Limbless Evangelist Has Newborn Baby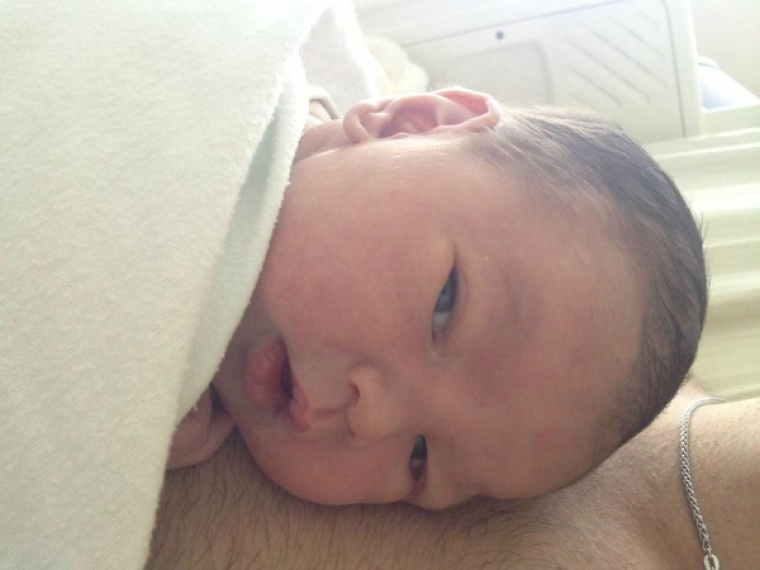 An evangelist who was born without limbs and has inspired millions of people through his testimony of faith and determination announced the birth of his son on Wednesday.
Nick Vujicic, president and CEO of Life Without Limbs, and his wife, Kanae, celebrated their first anniversary on Tuesday, and their first child arrived just one day later – the day before Valentine's Day. The evangelist said on his Facebook fan page that his wife is recovering well from the childbirth.
Nearly 70,000 people "liked" the photograph of the baby boy, named Kiyoshi James Vujicic, that was posted to Facebook, and just under 8,000 people had offered their congratulations to the couple in the comments section as of Friday morning.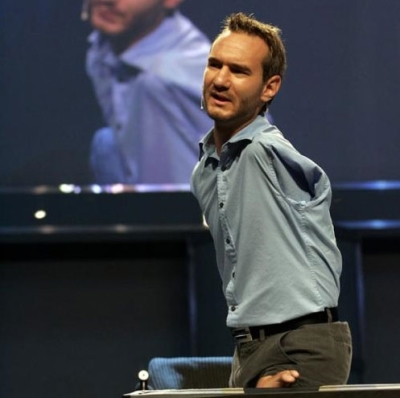 "Congratulations Nick and Kanae!!You are an inspiration to us all," commented Racheal Selvarani James.
"A just reward to a wonderfully inspirational man. Congratulations," said Frank Collum.
Vujicic was born in Melbourne, Australia, in 1982 to a mother who was a nurse and a father who was a pastor, according to his ministry's website. While growing up he faced daily physical challenges due to his condition, and was also faced with bullying, self-esteem issues and depression at times.
But his faith in God gave him the strength to press forward in life, and by age 19 he began motivational speaking and sharing the Gospel of Jesus Christ through his testimony. He has since taken his message around the world.
Vujicic writes a monthly exclusive column for The Christian Post, in which he has addressed topics such as bullying and being "unstoppable" in Jesus Christ. He is also the author of Life Without Limits: Inspiration for a Ridiculously Good Life and Unstoppable: The Incredible Power of Faith in Action.
How Nick Vujicic Triumphed Against All Odds and Shares the Gospel (Live on Oprah)