'Long Island Medium' Theresa Caputo's Marriage in Trouble? Father Says Critics Are 'Jealous'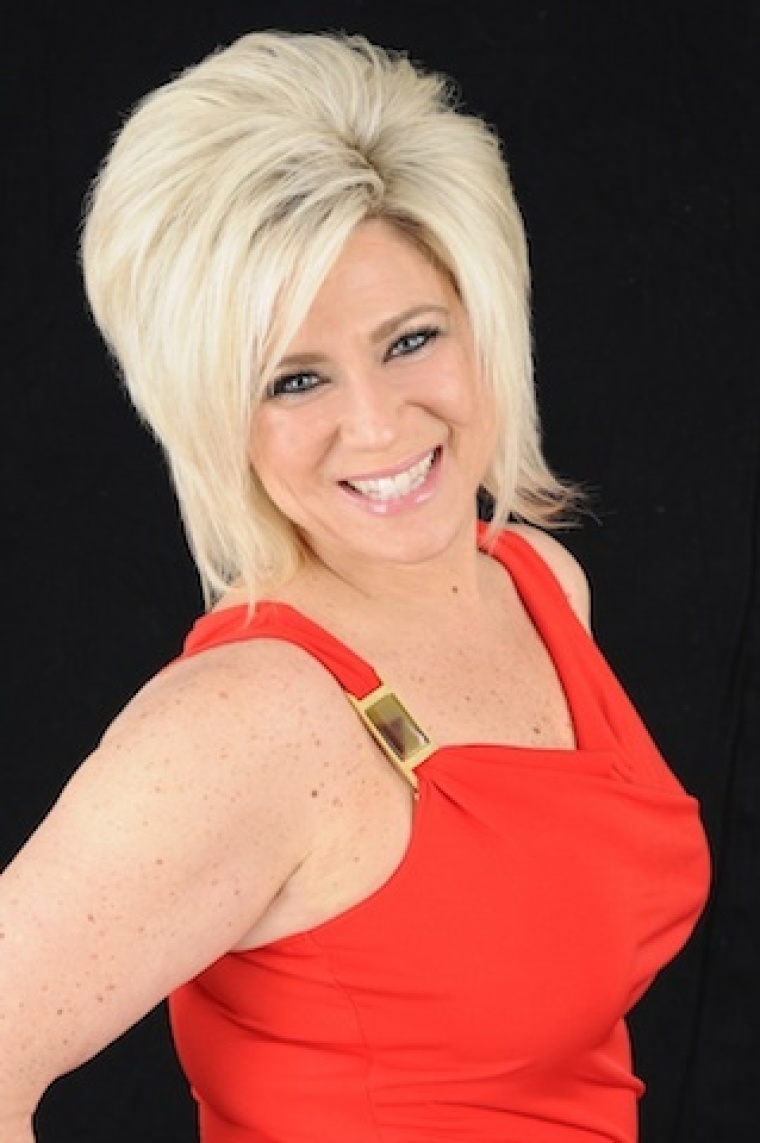 The "Long Island Medium" Theresa Caputo's marriage is apparently in trouble, according to her father, Nicholas J. Brigandi. He also states that those who criticize his daughter are merely jealous of her fame and her ability to help others.
"Any marriage has bumps in the road from time to time," Brigandi said of his daughter's relationship with husband Larry. "If it didn't, that's when there'd be trouble! They are doing just fine. Any suggestion to the contrary is untrue and likely started by people gunning for her and wanting to take her down."
In recent weeks, Caputo has come under investigation for fraud and scoping out her clients before actually meeting them. The rumors have always plagued mediums and psychics, but Caputo is currently one of the most famous, especially with her hit show on TLC, "Long Island Medium." She has not let the rumors get her down and has continued on with a tour of readings.
"She's helped a great many people over the years from near and far and has been right on the money most of the time with her readings," Brigandi told Radar Online. "She's had this special ability ever since childhood, from the time she was around 10. She would tell her mother and me that she saw or heard people that weren't there."
Caputo has always claimed to have been gifted and wanting to help people by connecting them with deceased members of their families or other loved ones. It wasn't until she landed the TV show that she really became famous, and now there is a three-year waiting list for appointments with the medium.
"When someone attains a level of success like my daughter has, there will always be people who are jealous," Brigandi said. "And that's what I think is going on here. It's sour grapes. It hasn't rattled her one bit because she doesn't let negative people get under her skin."