'Longmire' Season 5 Spoilers: Can a 'Longmire' and 'Criminal Minds' Crossover Happen Next Season?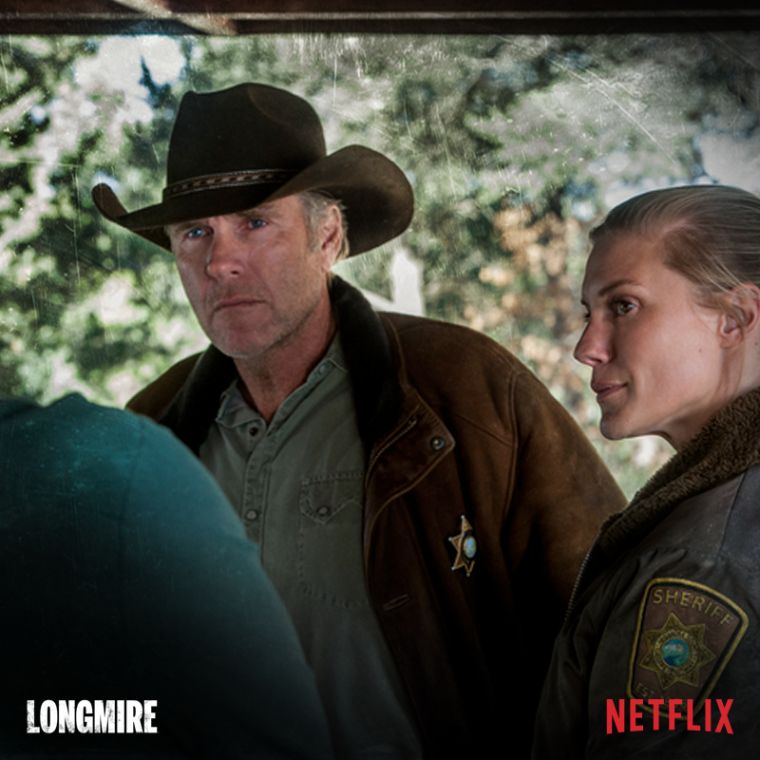 "Longmire" has proven that it has a strong following, despite its older and more mature viewers. The show got canceled and was picked up by Netflix, but fans never left Walt Longmire (Robert Taylor) since another season is expected to be produced for the show. While fans love the show as it is, some fans are also excited to see a crossover to happen in the next season. The closest that fans can get is teaming up Walt with the BAU team of "Criminal Minds," and everyone got excited with the possibility.
According to Yibada, finding a show to team up with the Netflix series is difficult since the story line and the setting make it difficult to connect with other shows.
The crossover was first postulated by Carter Matt, and the website said that it will be fun to see how Walt will react with the BAU's unlimited sources if the behavioral analysts came down and brought their "fancy equipment" given that Walt and his team have very "limited" resources.
The website also pointed out that it will be nice to see Walt getting some help from the FBI, and if the crossover became a reality in "Longmire" season 5, fans are excited to see Walt, Agent Aaron Hotchner (Thomas Gibson), and Agent David Rossi (Joe Mantegna) interact with each other.
However, despite how promising the concept might be, some fans are also saying that it is unlikely for the two shows to do a crossover since the shows belong to two different network. CBS airs "Criminal Minds" while Netflix streams "Longmire," so having different studios will hinder what possibly be a great crossover.
There is also the difference on the bad guys that the two shows are after, which might be difficult for the writers to seamlessly put together. "Criminal Minds" goes after serial killers and psychopaths, while "Longmire" goes after criminals with a "deeper than usual" motive. Nevertheless, it would have been an exciting episode to watch.
"Longmire" season 5 has already been confirmed, according to TV Line, but Netflix has not made any official announcement yet regarding its premiere date.