'Lord of the Rings' Prequel Series News: Amazon Project's Budget to Be Almost Double the Production Cost of Film Trilogy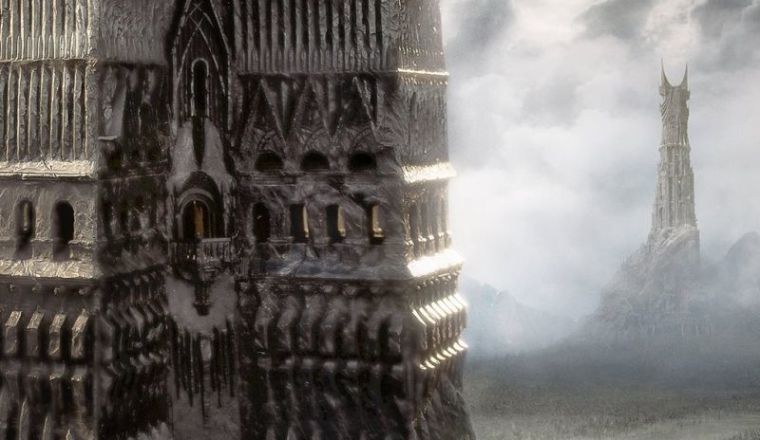 Money will not be an object of worry for Amazon in its efforts to one-up Netflix and Hulu in the streaming game, as the upcoming "Lord of the Rings" series is shaping up to be their most expensive project yet.
According to Reuters, Amazon is looking to shell out as much as $500 million for the marketing and production of the two seasons of the prequel, which is almost twice the cost of the movies.
Peter Jackson's "Lord of the Rings" trilogy cost around $280 million before advertising, as per Box Office Mojo, which is $30 million than what Amazon had to spend to acquire the rights for the series alone to get the project going.
The $250 million splurge grants them global television rights to the entire J.R.R. Tolkien epic, including Middle Earth stories that were not adapted to film, so the company will have a lot to work with on the series and will have new things to offer to fans.
The "Lord of the Rings" prequel series will be three times more expensive than two seasons of "The Man in the High Castle," which means that the prequel has to earn a following three times bigger than the said series to return the costs.
The hope is that it will replicate the success of "Game of Thrones," which also started out as a massive financial risk for HBO before it turned out to be one of the biggest and most popular shows right now.
As per IGN, Amazon CEO Jeff Bezos is of the idea that greater prestige brings in a larger audience. The fact that the "Lord of the Rings" series, which will be set before the events of the first film, is already the talk of the town is a good sign.
While "Lord of the Rings" already has a huge fan base, which would likely translate to hefty revenue, this also presents a creative hurdle for Amazon, who will need to make sure that they manage to adapt the epic as faithfully as possible.