Louisiana Lt. Gov. Jay Dardenne Says State Will Help Keep 'Duck Dynasty' Going If A&E Can't Work Things Out With Phil Robertson, Family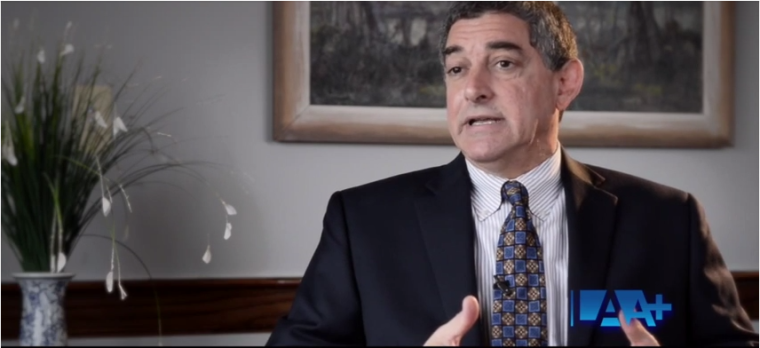 If the A&E Network can't work things out with "Duck Dynasty" patriarch Phil Robertson and his family over his controversial comments on homosexuality, Louisiana Lt. Gov. Jay Dardenne said the state would help the family keep the show going if they wanted to do that.
"If the Robertson family cannot come to an agreement with A&E and wants to continue the show, Louisiana already has the infrastructure in place to maintain their record-breaking program," said Dardenne in a Times-Picayune report.
As the most popular reality series ever on cable television, "Duck Dynasty" has become an integral part of Louisiana's tourism industry. If the show doesn't continue, according to Dardenne, it would hurt the state's economy. He said the state was ready to help connect the family with new producers for the show if necessary.
"Regardless of one's views on Phil Robertson's statements, 'Duck Dynasty' has been an important representation of the state of Louisiana, inspiring prospective visitors and investors since its debut. Their show draws tens of millions of viewers each year, reaching an audience eager to visit Sportsman's Paradise," said Dardenne, who is expected to run for governor in 2015.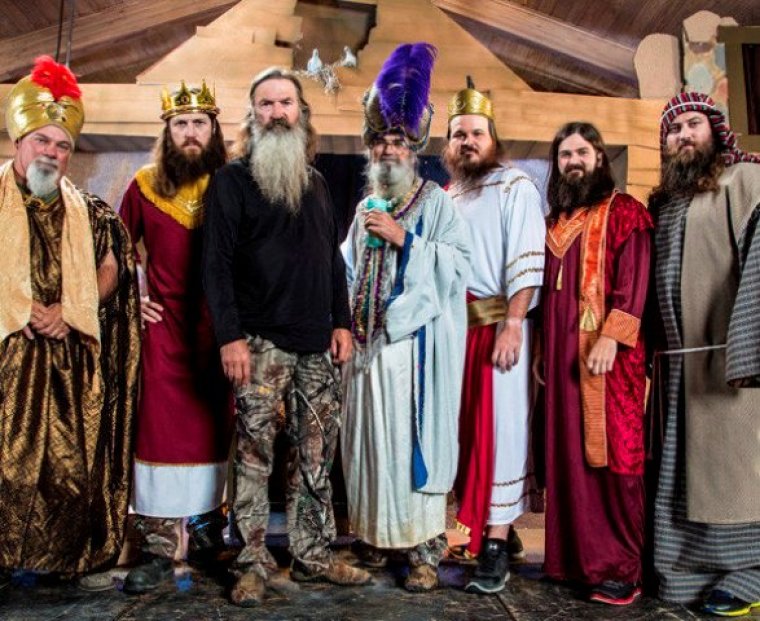 Many fans of the hit show have been visiting the Robertsons' business offices and warehouse in northeast Louisiana while people have also been traveling to West Monroe for their spring break vacation, where the Robertsons are an attraction.
Phil Robertson was suspended from "Duck Dynasty" last Wednesday for calling homosexuality a sin during a recent interview with GQ. Robertson was also criticized for saying blacks (at least the ones he knew) were happy before the Civil Rights era.
Dardenne, who is a fan of the show, said although he didn't agree with some of Robertson's statements, he didn't feel taking Robertson off the air was the right move.
"My view is that blacks clearly did not enjoy equality under the law before Civil Rights," said Dardenne.
"A&E has a right to do what they want to do. But in my view, it shouldn't have happened."