Macy's Stops Giving Money to Planned Parenthood, Severs Ties With Abortion Business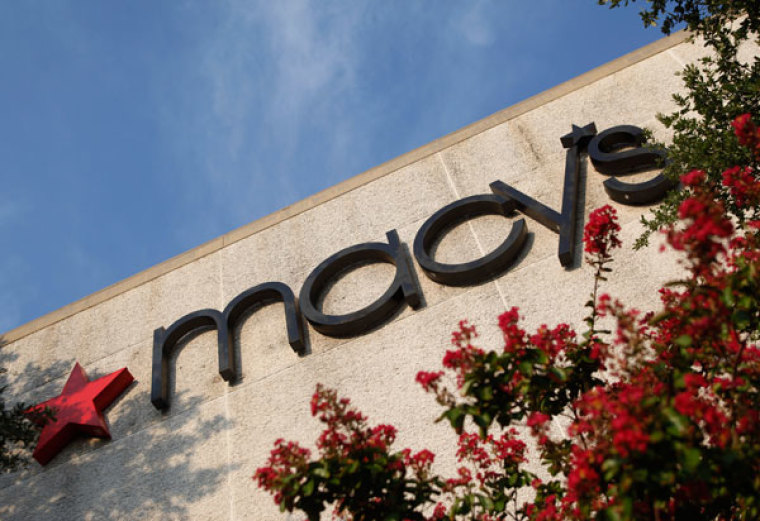 The department store chain Macy's says that it is no longer donating money to America's largest abortion business, Planned Parenthood. 
2nd Vote, a "conservative watchdog for corporate activism" that tracks corporate funding of Planned Parenthood, announced this week that Macy's has confirmed that it is no longer giving money to the abortion giant responsible for aborting over 300,000 babies per year.
"Macy's confirmed with 2ndVote last week that the company no longer gives and no longer matches donations to Planned Parenthood," a post on the organization's website states, calling the news a "great early Christmas present."
Macy's follows in the footsteps of other large corporations like Coca-Cola, Ford, Xerox and AT&T, which all stopped donating to Planned Parenthood last year after 2nd Vote and The Daily Signal uncovered a list of 41 companies with direct financial ties to Planned Parenthood.
Although Macy's was still donating to Planned Parenthood after the list was released, 2nd Vote credits public pressure with having forced Macy's to make the decision to stop its Planned Parenthood donations.
"We wanted to share this great news with you because the credit is due to our 2ndVote members who have engaged these companies for their position on the life issue," the organization's website reads. "It's because of your decisions and conversations with these companies that the funnels of corporate dollars to liberal organizations are starting to close."
According to 2nd Vote, more than one-quarter of Planned Parenthood's $1.3 billion in annual revenue comes from private donations and corporate contributions.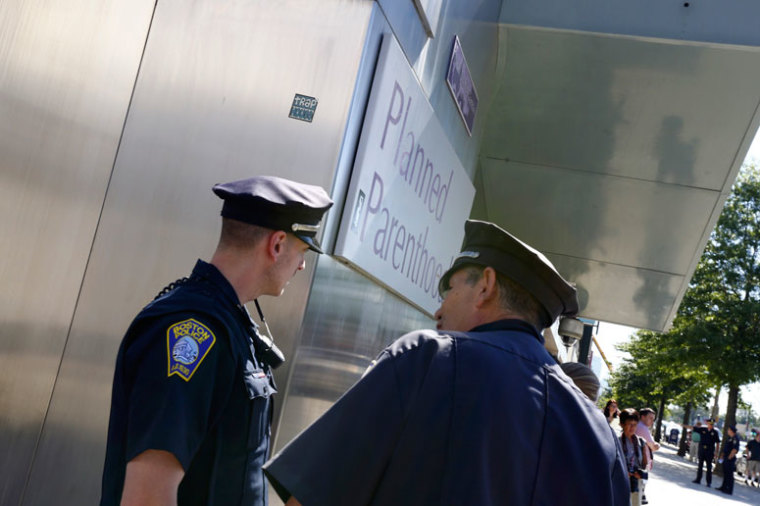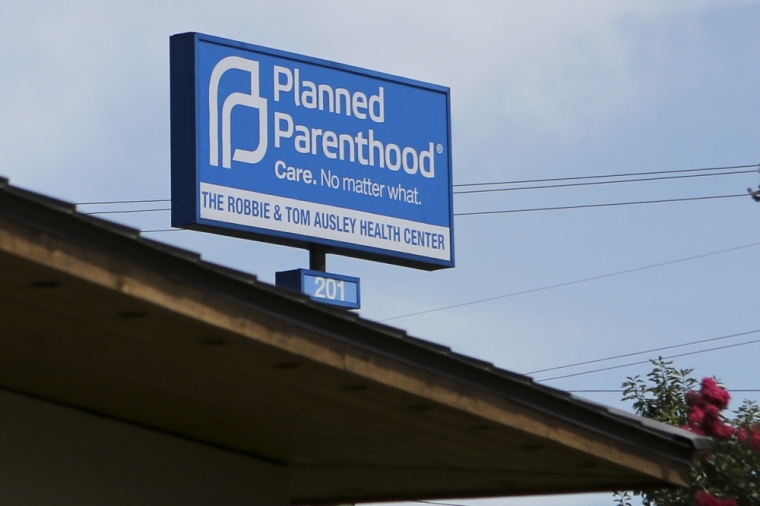 View Photos
Planned Parenthood also receives a healthy chunk of money from the federal taxpayers, to the tune of over $500 million per year.
After the Center for Medical Progress released a series of undercover videos last year that purported to show Planned Parenthood officials discussing how they skirt around federal and state procurement laws to sell aborted babies for profit, conservatives and pro-lifers increased pressure to strip the abortion giant of its federal funding.
Although a measure was passed in Congress to strip Planned Parenthood's federal funding earlier this year, it was vetoed by Democratic President Barack Obama.
David Bozell, President of the 9 million member ForAmerica, released the following statement congratulating 2nd Vote on their successful campaign to convince Macy's to terminate donations to Planned Parenthood:
"It is a Christmas miracle indeed to see one less corporate donor to the abortion mill that is Planned Parenthood. This is a great victory for the pro-life grassroots movement and the millions of innocent babies at risk of being lost to abortion. Congratulations to 2nd Vote, an organization keeping the grassroots informed on causes that corporations support, and pro-life activists across the country who voted with their wallet to ultimately persuade Macy's to end their donations. Now the time has come for the Federal Government to follow suit. If Macy's can turn off their funding for Planned Parenthood, so can Uncle Sam."
Rep. Chris Smith, R-N.J., told The Christian Post last month that he is confident that Congress will pass another measure in the new legislative session using the reconciliation process that will strip Planned Parenthood of about 80 percent of its federal funding and repeal a majority of the Affordable Care Act. He told CP that he is confident President-elect Donald Trump will sign such a measure defunding Planned Parenthood into law.
"The thought there would be that since we only need a 50-plus-one vote, a simple majority in the House and Senate to pass it, we will be able to repeal Obamacare and the majority of subsidy to Planned Parenthood," Smith said. "Not all of [Planned Parenthood's funding] fits under reconciliation rubric but certainly Medicaid does and that is where [Planned Parenthood] gets 80 percent of their money and take them out of government subsidy."
"We did it last Congress. We sent it down to the president and he vetoed it," Smith added. "So, it's been through the traps in terms of parliamentarians. We have precedent. I am very optimistic that we can accomplish that."
Although Macy's has joined the likes of Coca-Cola and Xerox, there are still many major companies that continue to directly fund Planned Parenthood. Those companies include Wells Fargo, Clorox, ExxonMobil, Johnson and Johnson, Microsoft, Pepsi, Starbucks, Verizon and others.
There are also numerous other companies that support third party groups that fund Planned Parenthood.