Man Arrested for Murder of 74-Year-Old Pentecostal Preacher Who Was Taking Food to Daughter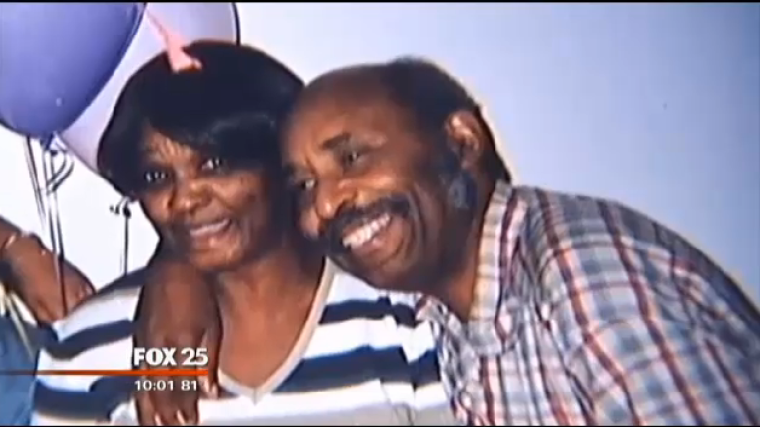 Massachusetts authorities announced on Wednesday that they have charged a man with the murder of a 74-year-old Pentecostal pastor who was beaten to death with a hammer while on his way to deliver food to his daughter and her cat, one day after his birthday.
The pastor, Lee Harmon of Brockton, who was biking to his daughter's apartment on Aug. 20 when he was attacked, was found with gaping wounds to his hands and head, and a bloody hammer left beside his body.
On Wednesday, according to boston.com, authorities said they had charged 35-year-old Carlos Ramon Velazquez with Harmon's murder, who is scheduled to be arraigned in Brockton District Court on Thursday.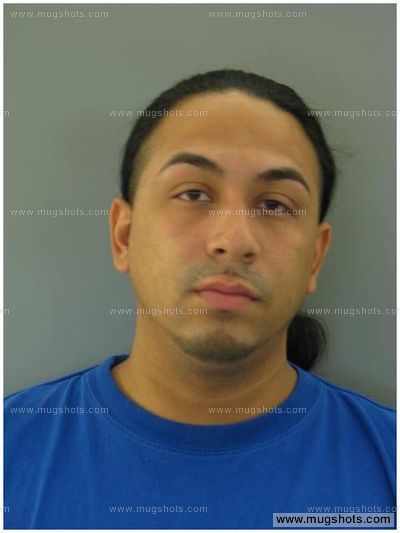 "This was a savage beating of a 74-year-old man that shocked and sickened our community," Plymouth District Attorney Timothy J. Cruz said in a statement. "The State Police Detectives from my office and the Brockton Police have worked tirelessly to bring the person who murdered Lee Harmon to justice."
He also praised the state police crime lab for their work in examining the physical evidence.
"I also want to thank the State Police Crime Lab for their outstanding work in analyzing the physical evidence in this case. Finally, our thoughts and prayers are with the Harmon family," said Cruz.
The Christian Post reached out by phone to Harmon's family on Thursday, and a woman who identified herself as Harmon's oldest daughter acknowledged that she's the one he was visiting at the time of the attack, and is still grieving.
"Thank God," she told CP when asked how the arrest made her feel. "Thank God, I'm glad they caught someone, but still this guy didn't have to do that. He could have just beat him up and put him in the hospital and he would have gotten better. They didn't have to massacre him. Life is valuable. Life has no value now and it shouldn't be so," she said, weeping.
She explained that the way her angelic father died is what has caused her family and her the most pain, and she is now struggling with a void made worse by his gruesome death.
"It's hard, it's very hard, extremely hard," she repeated. "My dad was an angel. He didn't drink, he didn't smoke, he didn't curse, he was obedient to the Bible."
The preacher's wife, Francis Harmon, was unavailable for comment on Thursday, but she noted with tearful eyes in a recent Enterprise News report that: "Vengeance belongs to the Lord. He'll fight my battle. Whoever did it, I forgive him, but the vengeance belongs to the Lord."