Mandisa Returns With 'Out of the Darkness' Album After 3-Year Depression Battle
Mandisa Returns With 'Out of the Darkness' Album After 3-Year Depression Battle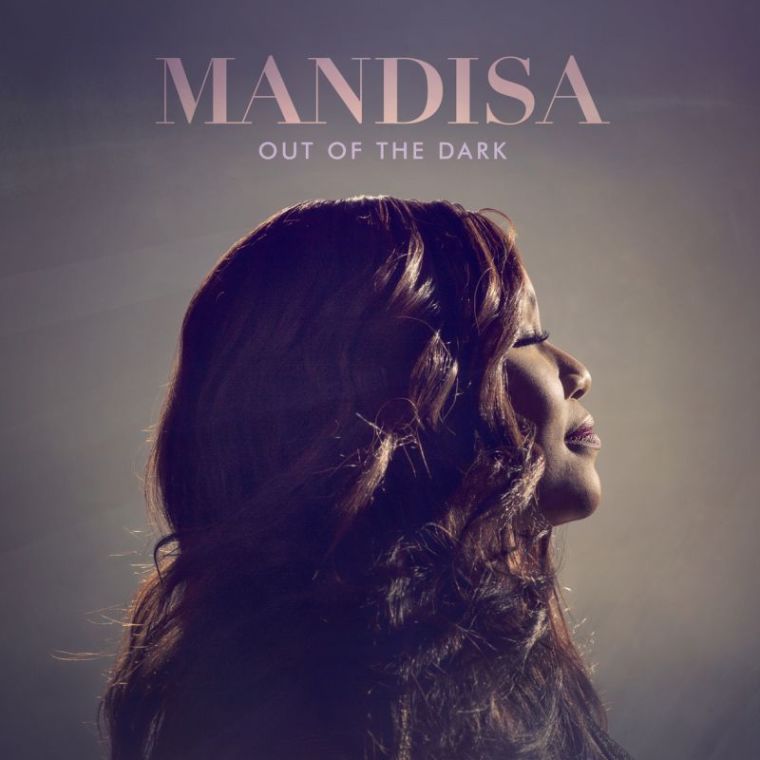 Grammy Award-winning singer Mandisa is set to release her fifth album, Out of the Dark, following an intense three-year battle with depression.
Out of the Dark will be released on May 19 through Capitol CMG and is her first music release in four years. Mandisa took some time away from the music scene after being stuck in a bout of depression that left her feeling powerless. Fortunately, the "Overcomer" singer is back and this time is not allowing anything to stop her from sharing her experience through her album.
"My hope is that people will be on this journey with me," the former "American Idol" contestant said in a statement shared with The Christian Post. "When I began, I was in a really dark place, but where I am today is so much better and so much lighter!"
Mandisa's first single, "Unfinished," was released last week and the song is an honest depiction of where she found herself in her time of darkness.
The lyrics read: "Not scared to say it; I used to be the one; Preaching it to you; That you could overcome; I still believe it; But it ain't easy; Cause that world I painted; Where things just all work out; It started changing; And I started having doubts; And it got me so down."
The singer isn't only willing to be honest in her music, but she's reportedly also going to share her experience on ABC's "Good Morning America" on April 26, which will be her first television interview and performance in over three years.
The 40 year old singer first spoke about her battle with depression during a Facebook live interview with K LOVE in February.
In the interview she explained that her friend and former backup singer, Kisha, was the inspiration for her Grammy Award-winning song, "Overcomer" as she battled cancer. Kisha was pregnant with her second child when she was diagnosed with the disease.
Mandisa revealed that her friend had about a year with her newborn son and family before she "went home to be with Jesus."
The award-winning singer admitted that she didn't expect death to be the outcome of her friend's story and it caused her to spiral downward.
"It really sent me into the deepest pit of despair that I have ever been in in my life. I was questioning everything about the goodness of God and why He allows things like this to happen," Mandisa confessed.
She stressed that she's not the type of person who shakes her fist at God when she's upset but instead normally shuts down and ignores God and her friends, family and loved ones.
"I didn't answer my phone, I didn't respond to text messages. I basically shut out the world," she explained.
Fortunately, she did not remain in that state because of a great support system of friends and family who helped her get out of the rut that she was in.
Now back on track, Mandisa has been on the road on TobyMac's HITS DEEP Tour alongside Matt Maher, Mac Powell from Third Day, Capital Kings, Ryan Stevenson and Hollyn.
Out of the Dark will be available for pre-order on April 7, for more information on the album visit her website.