Mandisa Shares God-Inspired Tips to Help Overcome Depression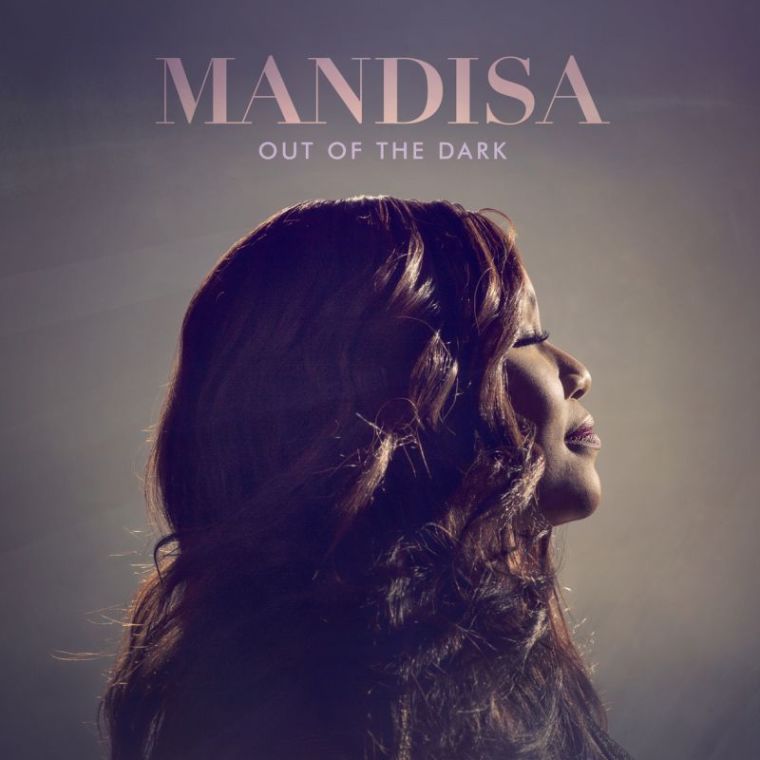 Mandisa has been vocal about battling depression after her close friend's death years ago, but now the Grammy-winning Christian contemporary music singer is revealing what God showed her to overcome her tough emotional times.
The singer, who released her album Out of the Dark earlier this month, spoke with the Dawson McAllister Network's TheHopeLine, which teenagers and young adults can contact when they encounter issues and need people to talk to. The "American Idol" alumna shared her own personal story with the network, along with what God revealed to her about overcoming depression.
The first point she focused on was the importance of community. Even though there were times when the singer wanted to be alone, her family and friends made sure to support her.
"We have to walk in community with one another," the collaborative article with Mandisa for TheHopeLine reads. "There's a difference in needing time to re-energize and in isolating and shutting out the world."
God also showed the singer the importance of not focusing on her mistakes.
"Stop focusing on your mistakes in the past," she said. "I had to stop battling with shame because of all the mistakes I made."
Lastly, Mandisa spoke about the importance of focusing on positive things which she refers to as light.
"Look for those flickers of light that come in so many places," she said. "Darkness is overwhelming but it only takes one flicker of light to chase out that darkness."
When introducing TheHopeLine report on Instagram, Mandisa assured people that hope is available in moments of depression.
"There is hope for those battling depression. If that is you, God directed you to see this for a reason," she wrote. "..Go to thehopeline.com to chat with someone. God lifted me #OutOfTheDark, and I believe He'll do the same for you!"
In a previous Facebook live chat, Mandisa revealed that she was depressed for three years after her close friend died from cancer.
"There was a series of about three years where I kind of just went MIA," Mandisa revealed in the Facebook chat hosted by K LOVE last February. "It really sent me into the deepest pit of despair that I have ever been in my life. I was questioning everything about the goodness of God and why He allows things like this to happen."
Despite making some mistakes by shutting the world out, Mandisa said she believes God used the experience for the greater good.
"I truly believe that God is going to use all of the mistakes that I've made in the past three years," she said. "I wish that I could redo it, but the fact that our God is able to even use those things that's meant to harm us for our good is what makes me know that even when we don't understand the ways of God, He's still good."