Marco Rubio Suspends Presidential Campaign After Trump Wins Florida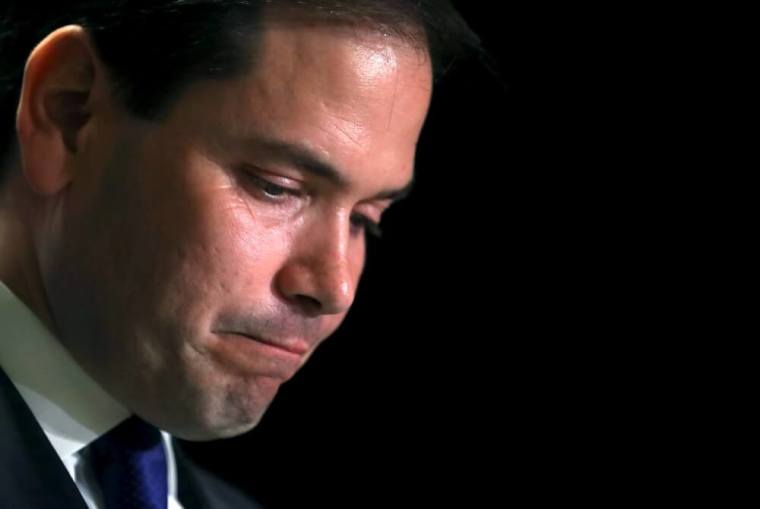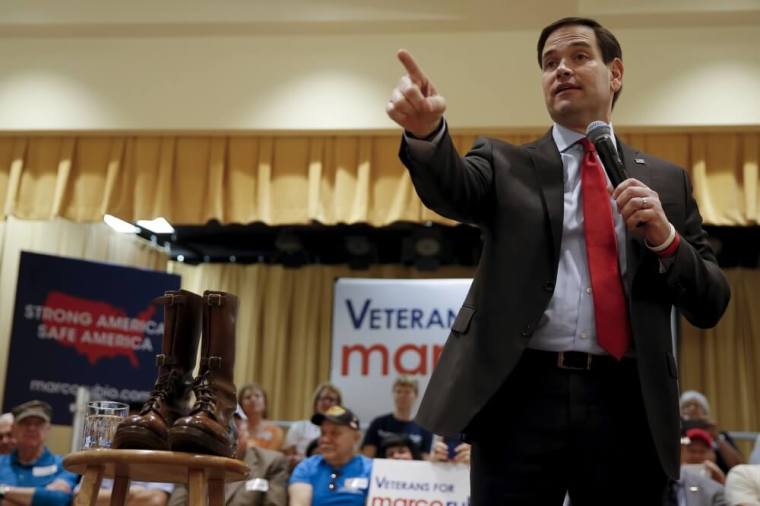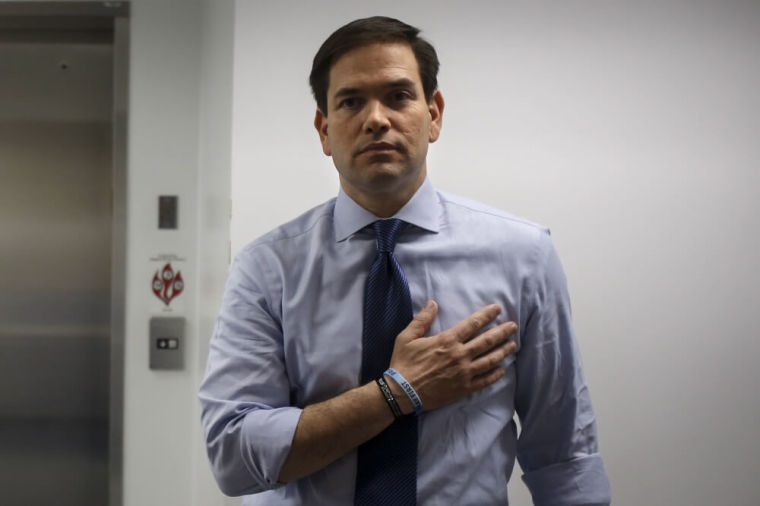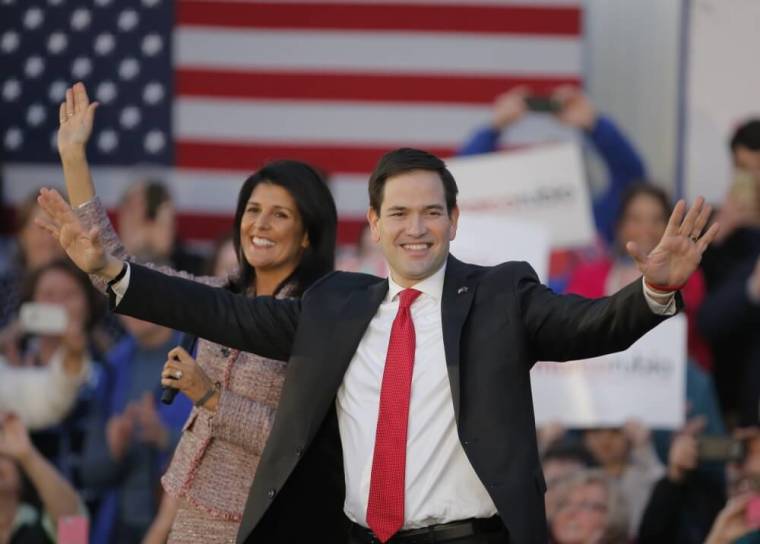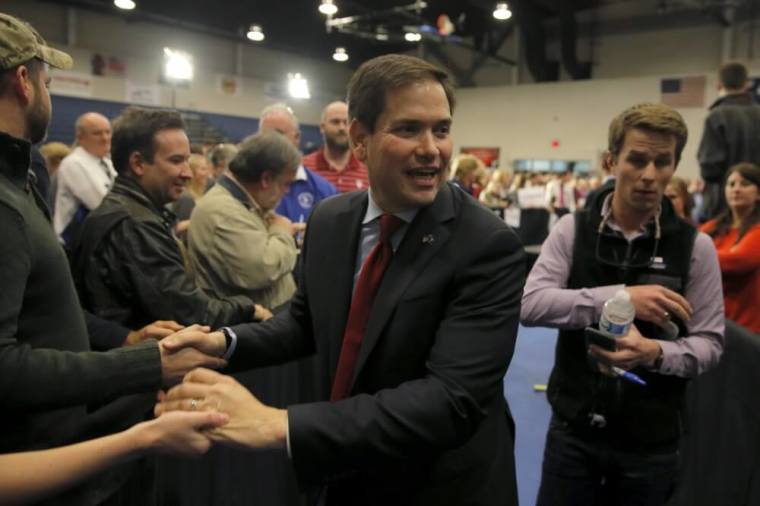 View Photos
Republican Sen. Marco Rubio glorified God Tuesday night after suspending his presidential campaign following billionaire businessman Donald Trump's crucial win in the Florida primary.
Trump is now one step closer to securing the party's nomination as five U.S. states voted.
Trump was aiming to sweep all five states on Tuesday, including Ohio, Missouri, North Carolina and Illinois, and deal another setback to establishment Republicans who fear his rowdy campaign will lead the party to defeat in November.
On the Democratic side, former Secretary of State Hillary Clinton, 68, also captured the Florida primary and won North Carolina as she aimed to put some distance between herself and rival Bernie Sanders, 74, a U.S. senator from Vermont, in primaries in the same states.
Trump, the 69-year-old billionaire businessman, was aiming to knock out his two mainstream rivals, Ohio Governor John Kasich and Rubio, a U.S. senator from Florida, who both probably needed to win their home states to keep their campaigns alive.
"While we are on the right side this year, we will not be on the winning side," Rubio told supporters in Miami.
Trump's closest challenger nationally is U.S. Senator Ted Cruz of Texas, 45, a favourite of the conservative Tea Party.
A Trump loss in any of the five states would give new hope to Republicans battling to deny the brash New Yorker the nomination and block him from capturing the 1,237 delegates needed to win the nomination at the party's July convention.
But victories in all five could put Trump - who has vowed to deport 11 million illegal immigrants, impose protectionist trade policies and temporarily ban Muslims from entering the country - on a glide path to being his party's candidate in November. That seemed inconceivable only last year.
Trump said on Tuesday that his momentum was already drawing in establishment Republicans who had previously balked at his candidacy but now see him as the likely nominee.
"They're already calling," he told NBC's "Today" show, without naming names. "The biggest people in the party are calling."
By capturing Florida, Trump will win all 99 of the state's delegates, giving him a huge lift in his drive to the nomination.
Rubio's withdrawal leaves Kasich and Cruz as Trump's last opponents. Kasich had a slight lead in early returns in Ohio, but has not won another state so far. Cruz has struggled to build support beyond his base of evangelical Christians and Republican Southerners.
(Additional reporting by Megan Cassella, Ginger Gibson and Alana Wise in Washington; Writing by John Whitesides; Editing by Howard Goller)