'Mass Effect: Andromeda' New Features Include Revamped Character Progression System, Classes
'Mass Effect: Andromeda' will not require players to stick to a single class throughout their playthroughs
From the new setting to the new faces, many things are changing significantly from the original "Mass Effect" trilogy to the upcoming "Andromeda." And arguably among the most important tweaks are those that will be made to character progression.
Developers already talked about these changes previously.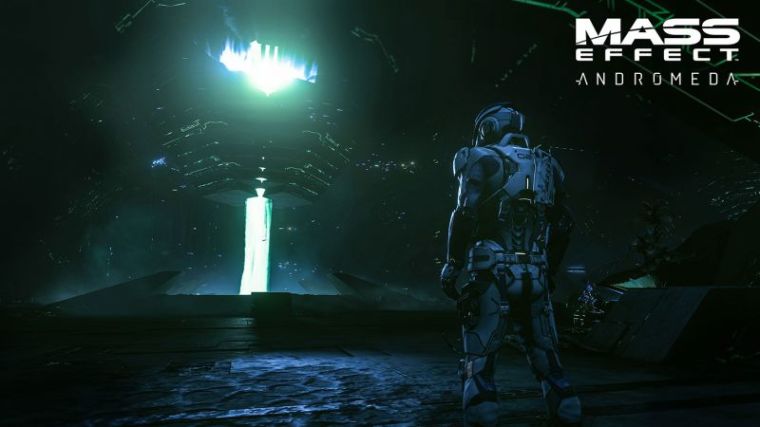 In a Game Informer article highlighting some of the changes set to be implemented, there was an important revelation shared near the end which revealed that class restrictions that previously existed in earlier titles have been lifted.
The new progression system has been described as flexible, and protagonist Ryder will not be forced to go down a single path of development.
This new system will also allow Ryder to obtain any kind of ability players may want him/her to have, which should help them further personalize their playthroughs.
Now, it is worth noting that players will still be rewarded if they do decide to adhere to a singular path of progression.
Fielding several questions about "Mass Effect: Andromeda" during a recent Reddit AMA (ask me anything) session, Game Informer senior reviews editor Joe Juba shared that there are still bonuses to be gained from sticking to one path of development, so it's up to players to decide which particular playstyle works better for them.
While players attempt to figure out how they will adjust to the new progression system, they can take some time to learn about which specific classes will be included.
A screenshot taken from a recently released gameplay trailer shared by Tweak Town contains the details, and it indicates that players will be able to choose from seven different classes: Adept, Engineer, Explorer, Infiltrator, Sentinel, Soldier and Vanguard.
The different classes hand out varying  bonuses too, so players will need to study those as well before they venture down any progression path.
Players will be able to try out "Mass Effect: Andromeda's" revamped character progression system as soon as the game is released in North America on March 21.