Meagan Good to Appear in New Comedy Series 'Mr. Robinson'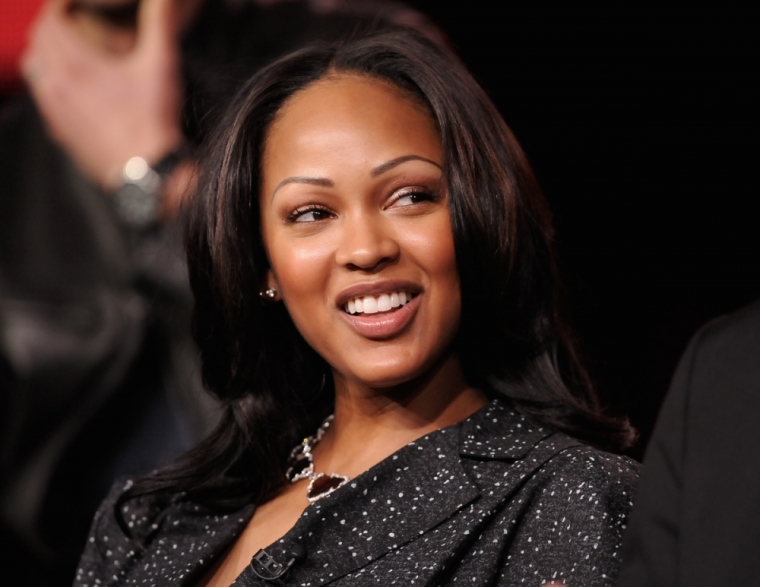 Meagan Good has landed a new job in an upcoming comedy series.
Good, the 33-year-old Christian actress, is slated to appear in the upcoming comedy series called Mr. Robinson. The actress will play a former Wall Street trader turned high school english teacher named Victoria Wavers.
Good is slated to appear in at least four episodes of the series, alongside The Office actor Craig Robinson who is going to play a musician that lands a job as a music teacher at a middle school. Good is replacing Lenora Crichlow in the role, after the actress starred in the pilot, according to Deadline.com reports.
Good has appeared in t.v. shows including NBC's "Deception" and also starred in movies such as "Anchorman 2" and the "Think Like A Man" film franchise. The actress previously spoke about why she has turned down certain movie roles that did not coincide with her Christian faith.
"I have my parameters of what I feel in my spirit is appropriate," she previously told The Los Angeles Times. "There have been times where it's been tough because it's something I really wanted, but the nudity would be exploitative and I'd lose the opportunity, but what I've found is that the more I stick to my convictions, the more God sticks to his promises."
Still, she insisted that things have always worked out for the greater good.
"When I would lose something, something better would come up than what I turned down," Good told the Times. "And I've been able to pay my bills doing nothing else since I was 13."
The actress who is married to Hollywood Executive and preacher DeVon Franklin believes that her Christian faith and Hollywood career can coexist despite the pitfalls.
"We believe that both [Christianity and show business] can come together and one can be used to promote the other, using what we do in the business to promote the kingdom," Good told the Times a few years ago.