Mexico vs. Jamaica in Copa America 2016: Rafa Marquez and 'El Tr'i Aim for Quarterfinals – The Live Streaming Info, Start Time, Ticket Price and TV Channels
Mexico vs. Jamaica in Copa America 2016: Rafa Marquez and 'El Tr'i Aim for Quarterfinals – The Live Streaming Info, Start Time, Ticket Price and TV Channels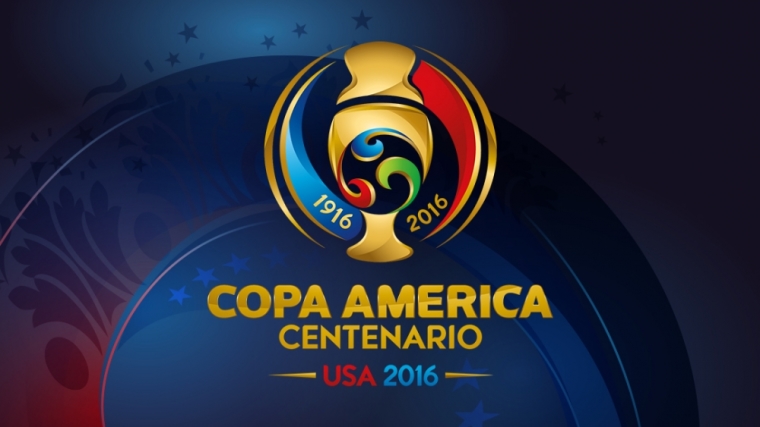 El Tri will go head-to-head against The Reggae Boyz in what would be a rematch of the 2015 CONCACAF Gold Cup in 2015. Mexico and Jamaica will clash in the 2016 Copa America Centenario Group C contest inside the Rose Bowl, in Pasadena, California on Thursday, June 9. Start time will be 10:00 p.m. ET (7:00 p.m. PT)
A win for the Mexican side could give them one of the coveted seats in the first round of the knockout stages. The Jamaicans, on the one hand, would be fighting for their dear lives. One more loss and they could kiss their playoff chances goodbye.
Mexico Starts Out Strong
The Mexican national team has proven that it is the force to be reckoned with in the group after demolishing the Uruguay side in their opening match, 3-1. El Tri continue to impress having won not just the opener, but their last nine games coming to the tournament, as well.
They will also be riding high into the game buoyed by what could be expected as another partisan crowd for the Mexican side. The tournament is held in the United States, but it is very apparent that the rabid Mexican fans won't be denied as they throw their all-out support behind their team. It was shown in the last match against Uruguay when the crowd at stadium was dominated by the Mexicans.
Jamaica's Disappointing Start
The Reggae Boyz have yet to gain any point so far after suffering defeat at the hands of Venezuela, 0-1. Now, they are in a must win situation if they ever hope of advancing to the quarterfinal round.
The Jamaicans were in high spirits coming into the Copa America Centenarion after handing the defending champion Chile a loss in their tune-up match. But, they fail to capitalize on the momentum.
Live Stream and Ticket Info
The Mexico and Jamaica match will kick off at around 10:00PM Eastern Time. You can catch the action on TV via FS1, Univision, and UDN. Ticket prices for the match will start at $80 for corner view regular seating, while the seats for the endline view will cost as much as $350.
For those who prefer to watch it via live online streaming, they can catch the action through the Fox Soccer 2 Go and Univision Deportes.