Michelle Duggar's Advice to a Married Woman: Be Always Available to Your Husband's Needs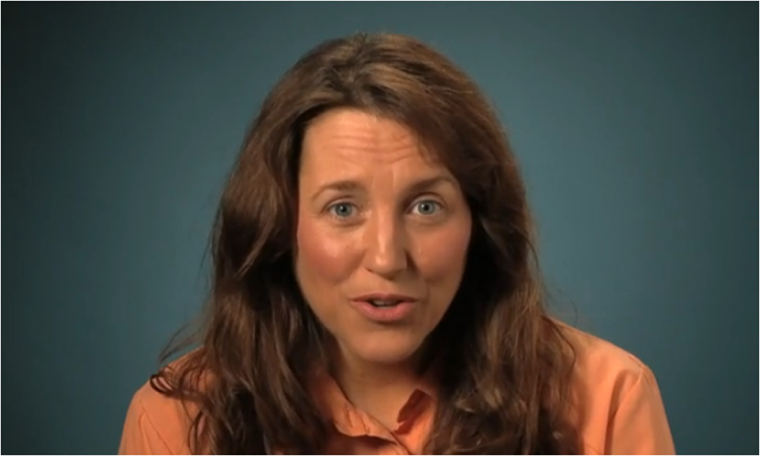 Michelle Duggar answered a fan question, when she was asked what the best advice she can give to Jill, now that she's a married woman.
The Duggar matriarch happily passed on an advice she was given by her friend, Gala. According to her post at the family's blog site, wives should always be available to her husband's need, no matter how tired or pregnant she might be.
She pointed out that anyone can do the chores for Jim Bob, like ironing his shirt and making lunch for him. However, only wives can take care of her husband's needs for intimacy. "So when you are exhausted at the end of the day, maybe from dealing with little ones, and you fall into bed so exhausted at night, don't forget about him because you and he are the only ones who can have that time together. No one else in the world can meet that need," the mom of 19 said.
The 49-year-old Duggar also said that women should not just be available to their husbands, but actually be "joyfully available" for them. "Smile and be willing to say, 'Yes, sweetie I am here for you,' no matter what, even though you may be exhausted and big pregnant and you may not feel like he feels," she added.
A few fans were outraged with Michelle's latest blog post since it implies that she was justifying Josh's cheating. However, according to Hollywood Life, not only fans were mad about the post but also Anna Duggar. A source told the website that Anna went from blaming herself to now being angry upon hearing the news. "Anna thinks her words are a direct aim at her and they are passive aggressive and hurtful," the source added.
The website also added that Anna is now standing up for herself, and "doesn't buy into that pleasing mentality any more." The report said that Anna has always been there for her husband, however, it didn't stop Josh from cheating on her.
Michelle Duggar has not commented yet on the issue.