Michelle Williams Clears Up Reports About Suicidal Thoughts
Michelle Williams Clears Up Reports About Suicidal Thoughts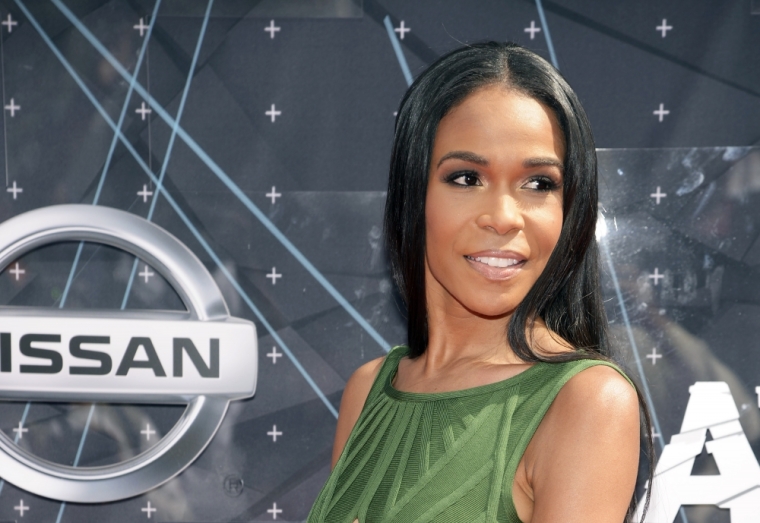 Michelle Williams is clearing up speculation about having suicidal thoughts when she was a member of the girl group Destiny's Child.
Williams, the 35-year-old gospel music singer, appeared on the daytime talk show "The Talk" Wednesday to open up about her battle with depression. She recalled telling her former manager, Mathew Knowles, about a struggle with depression, which he brushed off due to her rising success.
"So I was like, 'Oh, maybe I'm just tired,'" she said, before revealing that things got "to the point where I was suicidal. I was at the place where it got so dark and heavy ... and wanted out."
In a conversation with TheJasmineBrand, Williams expounded further on her comments. While a number of publications cited that she was suicidal in the group, Williams said her suicidal thoughts came after the group broke up.
"I never said that I was suicidal while in the group!! I was depressed ... that's factual," she said. "Had been depressed BEFORE, DURING and AFTER the group. The suicidal thoughts came years after the group disbanded."
In 2015, Williams opened up about overcoming her depression on an episode of BET's "Lift Every Voice." She recalled bringing struggles from her youth well into her adulthood.
"I thought it was growing pains. I thought 'oh, I just like to be by myself,' but there were things going on around me, disappointments," Williams recalled on the show. "A lot of things that I saw with my eyes, a lot of things that I heard with my ears really hurt me. I carried that into my adulthood."
Instead of just sharing her struggles with depression, Williams also offered some insight to help people recognize signs that they could be experiencing similar struggles.
"If the thoughts that enter your mind don't bring peace, happiness [or] joy think on those things that are from above. If they're not [going] to take you above, that's not of God," Williams said. "So you need to shake yourself and say 'boo get out of your feelings,' because it's you. That ain't God."