Microsoft Surface Phone Launch in Late 2017 With Redstone 3?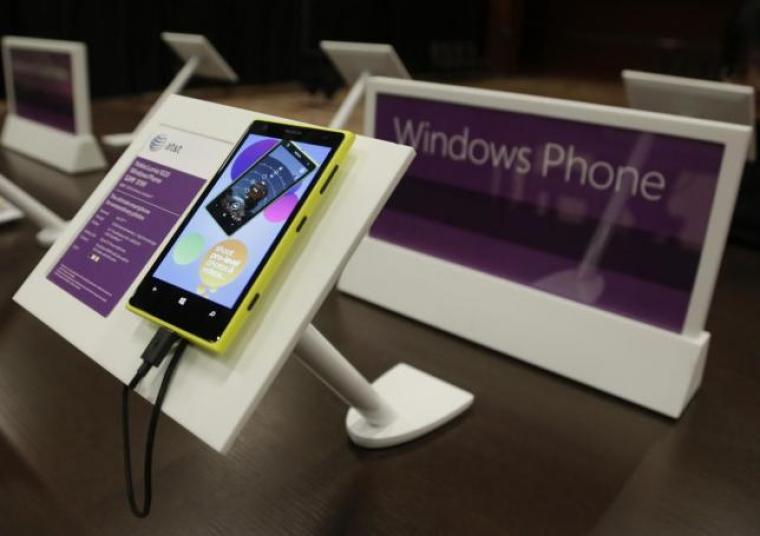 Rumors have it that the Microsoft Surface Phone  might be getting launched in late 2017 and could run with Windows 10 Redstone 3.
The early version of the Windows 10 Redstone software has already been released, and reports are expecting that the Redstone 3 update will arrive at least before 2017 ends. This happens to be the same time frame when the Microsoft Surface Phone is rumored to be released.
Digital Trends speculates that Microsoft wants people to take their time in making the right decision to get the Surface Phone and it possibly includes waiting until the Redstone 3 is ready to run the mobile device.
With that, Microsoft will have the leverage to guarantee consumers that the Surface Phone — running with Redstone 3 — delivers the finest performance and some of the best security features.
In terms of productivity, the Surface Phone might run with a mobile version of the Windows 10 Continuum that will allow it to be smoothly connected to other devices such as display output, keyboard and mouse, and offer native support Win32 apps.
Recently, Microsoft confirmed it will hold an event on May 2. However, sources were quick to say that the Surface Phone is in no way part of the program, according to Ars Technica. So the speculated "late 2017" announcement still stands. It has been earlier reported that an early 2018 retail release is also possible.
While official reports about the Surface Phone are scarce, Microsoft CEO Satya Nadella has indirectly confirmed they have plans for a smartphone. Talking to Australian Financial Review, Nadella said in November 2016, "We will continue to be in the phone market not as defined by today's market leaders, but by what it is that we can uniquely do in what is the most ultimate mobile device."
There have also been previous reports about several prototypes of the Surface Phone being tested late last year. According to Nokia Power User's "trusted source," the prototypes that were tested run with Qualcomm Snapdragon 835 processor.
One of the prototypes was reportedly running with a 6 GB random access memory while there was said to be another model with just 4 GB RAM. The same report also mentioned that one of the prototypes was already running 64-bit apps and x86 apps through the Windows 10 Continuum.