'Montecrypto: The Bitcoin Enigma' Promises 1 Bitcoin To First Player Who Beat It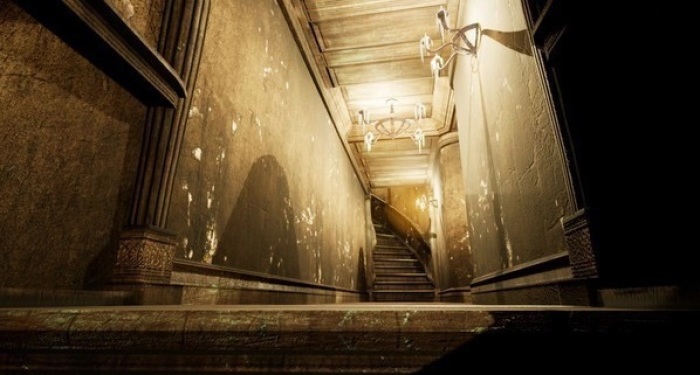 The Steam marketplace can be a dark place for developers with games either becoming viral hits or be lost in the thousands of other titles. However, this is not the case for the developers of "Montecrypto: The Bitcoin Enigma" who, by offering the prize of 1 Bitcoin for the first player to beat their puzzle game, has made headlines in the gaming community.
Gem Rose Accent will launch the game on Steam this Feb. 20 for the small price of $2. "Montecrypto: The Bitcoin Enigma" features must traverse a maze and solve 24 puzzles all in first-person. Players will also encounter notes left by other players that either can help them solve puzzles or hinder their progress in the game similar to the "Dark Souls" series
The first player to solve the "enigma" will be rewarded by one Bitcoin. The cryptocurrency is currently rising in price after slumping for almost two months now trading at $11,420 at the time of writing. Also, until a winner is announced, the developers want to remain anonymous.
"We are trying to keep our identities secret for now," Gem Rose Accent said in a press release. "But we can say we are a group of game developers and that we had a crazy idea for a game."
Gem Rose cited the infamous real-life "On the Trail of the Golden Owl" treasure hunt as their inspiration for "Montecrypto: The Bitcoin Enigma." "On the Trail of the Golden Owl" is a French treasure hunting book published in 1993 with those who can unlock its mysteries will be rewarded with a golden own. However, the mystery has remained unsolved to this day.
If the developers were going for some kind of viral market, they have no doubt succeeded. Giving the popularity and price of Bitcoin, getting even just 1 can mean big bucks for the lucky player.
Those who want to join in on the digital treasure hunt can check out the game on Steam.