Mormon Church Dispels Myth That Believers Get Their Own Planet After They Die
Unfortunately for Mormons who might have based their theology off a hit Broadway show, no one from the Church of Jesus Christ of Latter-day Saints will receive his or her own planet after they die.
In an article released from church authorities last week, the LDS church sought to dispel the myth that church members would receive real estate in outer space after death.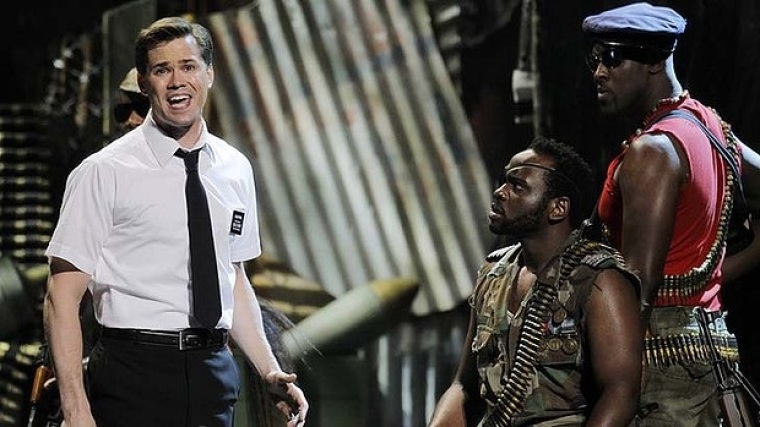 "[Human] limitations make it easy for images of salvation to become cartoonish when represented in popular culture...Latter-day Saints' doctrine of exaltation is often similarly reduced in media to a cartoonish image of people receiving their own planets...while few Latter-day Saints would identify with caricatures of having their own planet, most would agree that the awe inspired by creation hints at our creative potential in the eternities," it stated.
While the article does not make explicit mention to it, the idea of personal planets came from a reference to Kolob in the Book of Abraham, which was authored by Mormon Church founder Joseph Smith.
Kolob is mentioned in the book's third chapter where God explains that "there shall be the reckoning of the time of one planet above another, until thou come nigh unto Kolob, which Kolob is after the reckoning of the Lord's time; which Kolob is set nigh unto the throne of God, to govern all those planets which belong to the same border as that upon which thou standest. And it is given unto thee to know the set time of all the stars that are set to give light, until thou come near unto the throne of God."
Kolob is also referenced in a Mormon hymn, "If You Could Hie to Kolob." (The song's history is also the focus a 40-minute podcast by the church.)
The widely popular musical "The Book of Mormon," which opened in 2011, contains song lyrics that have helped to popularize this church heresy.
"I believe that God has a plan for all of us. I believe that plan involved me getting my own planet," sings protagonist Elder Kevin Price, who later adds that "God lives on a planet called Kolob."
The post on the LDS site is one of a larger series, where the Church has addressed historically controversial topics including racism and polygamy.