Mosaix Leaders Summit Sets Ambitious Goal of Planting 1,000 Multi-Ethnic Churches in 10 Years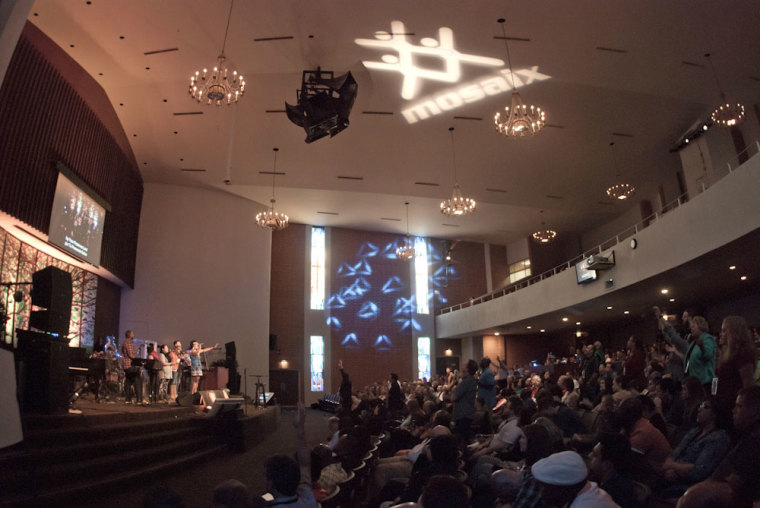 A first-of-its-kind gathering of over 25 different influential Christian organizations and leaders, including the Southern Baptist Convention and Gordon-Conwell Theological Seminary (Charlotte), convened this week to discuss and trade ideas on how to plant and grow multi-ethnic churches throughout North America, including strategies to establish 1,000 such churches over the next seven to ten years.
The Christian Post obtained the program of the closed-door, two-day meeting titled the 2015 Multi-Ethnic Church Planting Leaders Summit in Charlotte, North Carolina. The event, from Wednesday to Thursday, was organized by Mosaix Global Network along with Gordon-Conwell Theological Seminary's Center for the Development of Evangelical Leadership in Charlotte.
In addition to discussion on strategic partnerships to establish 1,000 multi-ethnic churches within the next decade, attendees also discussed how to facilitate the process of 20 percent of the churches in North America, having 20 percent racial diversity by 2020.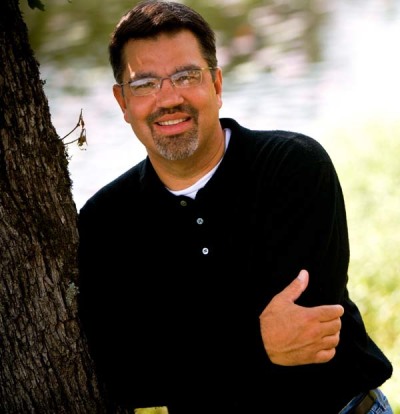 Mosaix Global Network stresses on its website the need for "local churches" to be part of the United States' effort to "eliminate prejudice and the disparaging consequences of institutional racism still deeply imbedded within our society."
"Surely it breaks the heart of God that so many churches throughout this country are segregated ethnically and economically from one another," Mark DeYmaz, co-founder of Mosaix Global Network, commented to The Christian Post in a 2013 interview, "and little has changed in more than 100 years since it was first heard that Sunday morning is the most-segregated hour of the week."
The Mosaix website underscores that "according to research, more than 86 percent of all churches in the United States are segregated, with more than 80 percent of their membership representing a single race or ethnic group."
"The problem is this: an increasingly diverse and cynical society, we are concerned that people are no longer finding credible the message of God's love for all people as preached from segregated pulpits and pews."
Natasha Sistrunk Robinson, assistant director of Gordon-Conwell Theological Seminary's Center for the Development of Evangelical Leadership, who was a speaker and an author and anti-human trafficking activist, told The Christian Post about CDEL's and Mosaix's collaboration, "A goal of this partnership is to establish the Charlotte campus as a key resource for conferencing, coaching and consulting for Christians leading in a multi-cultural church context."
"This partnership is the first of many efforts to introduce a new vision, revitalization, and direction for CDEL."
In this week's summit, numerous church denominations, seminaries, and networks were involved to advance the movement of multi-ethnic churches in North America. Some of the groups represented included the Evangelical Covenant Order of Presbyterians, The Wesleyan Church, the New Thing Network, Urban Islands Project, Covenant Theological Seminary, and Ozark Christian College, among others.
Mosaix's first Multi-Ethnic Church Conference was held in 2010 and was attended by more than 400 people representing 31 states and four countries. The 2013 Multi-Ethnic Church Conference attracted more than 900 church leaders, and featured speakers including Jim Wallis, John Perkins, Choco De Jesus, Soong-Chan Rah, Eugene Cho, among others.
Next month, Mosaix will host its regional conference, Exponential East, April 27-30, in Tampa, Florida, under the theme of Spark: Igniting a Culture of Multiplication.