MSNBC's Melissa Harris-Perry Says Bush Library Won't Cover Sins of Katrina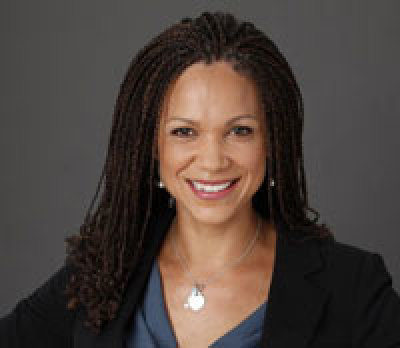 MSNBC political commentator and resident of post-Katrina New Orleans, Melissa Harris-Perry, took aim at former President George W. Bush over the weekend, pointing out that his recently opened library would not cover the legacy of his Hurricane Katrina decisions.
In an open letter to the former President, Harris-Perry congratulated Mr. Bush on the opening of The George W. Bush Presidential Library to the public last Wednesday, but quickly pointed out that for her, the exhibit in the library covering his reaction in the aftermath of Hurricane Katrina did not fully reflect the truth behind the choices he made.
"As a resident of post-Katrina New Orleans, the one decision point that really has me fired up is how your library represents the choices you faced in the aftermath of Hurricane Katrina. According to your exhibit the main problem you faced was how to restore law and order. The big issue that visitors are asked to resolve, is whether or not you should have invoked the Insurrection Act to control the looters," said Harris-Perry.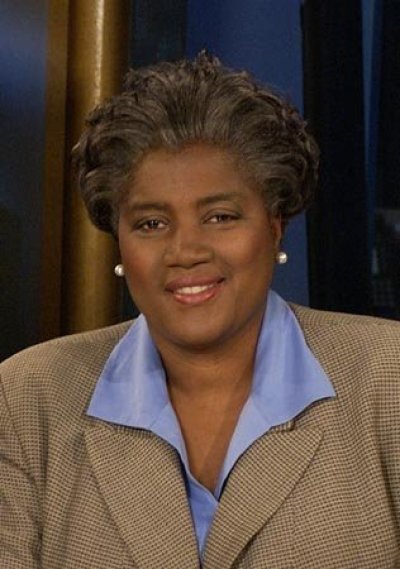 "As much as 80% of the city was flooded. Nearly a thousand Louisiana residents died, many in their own homes, drowned by storm surges that breached inadequate federal levees. Many thousands more were trapped in the Superdome and Convention Center for days without food, medicine, water, electricity, or working bathrooms," noted Harris-Perry. "And you were trying to figure out whether or not to quell an insurrection? These people were Americans, Mr. President," she added.
She further pointed out that nearly eight years after hurricance Katrina, New Orleans is still reeling from the effects with the second highest rate of homelessness in America.
"Mr. President. I am glad that you are slowing down, catching your breath and finding a way to live life to the fullest. In the meantime, tens of thousands of New Orleanians are still trying to find a way home, still displaced by the policies of your administration, still reeling from the failures of your decisions," she said.
Despite Harris-Perry's response to Bush's library, however, Donna Brazile, Vice Chairman of the Democratic National Committee, praised Mr. Bush for his handling of Hurricane Katrina in an earlier report.
A Louisiana native, with family in New Orleans when Hurricane Katrina hit, Brazile noted that when her family needed help, they got it.
"But rather than rehash all that went wrong, I want to share what I believe to have been President Bush's determination to follow up on commitments, and the intense, personal, dedicated efforts he made to revive and restore people's futures. I know what I'm talking about," wrote Brazile who worked with the long-term Hurricane Katrina recovery team in Louisiana.
"Every member of my family was displaced by Katrina. Last year, I lost both my father and sister. But I had them with me that much longer because they were rescued from the aftermath of Hurricane Katrina. My father, Lionel, left New Orleans only two times in his life. The first was to serve his country in Korea. The second was when FEMA evacuated him to San Antonio, Texas," noted Brazile.
"George W. Bush was good as his word. He visited the Gulf states 17 times; went 13 times to New Orleans. Laura Bush made 24 trips. Bush saw that $126 billion in aid was sent to the Gulf's residents, as some members of his own party in Congress balked," highlighted Brazile.
"Laura Bush, a librarian, saw to it that thousands of books ruined by the floods were replaced. To this day, there are many local libraries with tributes devoted to her efforts," she added.