NBC's 'Heroes Reborn' Series to Get 2 Prequel Video Games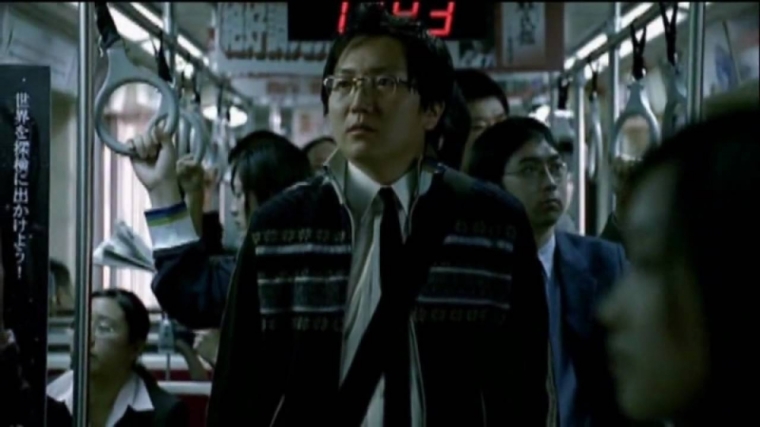 Fans of the original series "Heroes" that ran between 2006 and 2010 are eagerly anticipating the upcoming "Heroes Reborn," which is said to be a continuation of the original science fiction drama series on NBC. The series is set to be aired starting Sept. 24, 2015.
The NBC network, however, has two surprises up its sleeves for fans of the series. According to a report in Tech Times, the network will be releasing something altogether different that will coincide with the series' airing and these will be two, not just one, video games that is tied to the upcoming series. Titled "Heroes Reborn: Gemini" and "Heroes Reborn: Enigma," the two video games will be released in September.
The two video games are not only tied to the new series, their stories will also reportedly serve as prequels to the new series.
"Heroes Reborn: Gemini" is a first-person action-adventure video game made for PC and current-generation consoles, the Xbox One and the PlayStation 4 which will come out later in the summer. It features Cassandra, a new character who needs to solve mysteries behind her past and her new powers. She wields powers of telekinesis and "localized time-travel" which basically allows her to "shift her current environment backward through time in order to manipulate the environment" and defeat her enemies. This also means that tasks or missions may not be as simple it sounds.
The other game titled "Heroes Reborn: Enigma" is a puzzle video game played in the first-person perspective. Players will control another young woman named Dahlia, who is also Cassandra's younger sister. Dahlia needs to escape a government facility called "The Quarry" and she needs to use her powers to do this. As to what her powers are, NBC has not yet revealed them. Dahlia will also be appearing in the series, unlike the other character in the game, Cassandra.
Series creator Tim Kring had this to say about the two video games: "HEROES REBORN: Gemini and HEROES REBORN: Enigma tell two interlocking tales of characters and environments that fans of 'HEROES REBORN' have never seen. As the first games produced by Imperative Entertainment, we wanted to make sure the games lived up to our expectations and the expectations of 'HEROES' fans. I am proud to say that the gameplay and storylines are exceptional and the games are lot of fun to play."
The games' trailer will be shown at the San Diego Comic-Con on July 12 during the "Heroes Reborn" panel.