Nexus 10 2 Rumors: Device to be Manufactured by HTC
The Nexus 10 successor could be manufactured by HTC as the company recently won a bid for creating the next high-end Nexus device.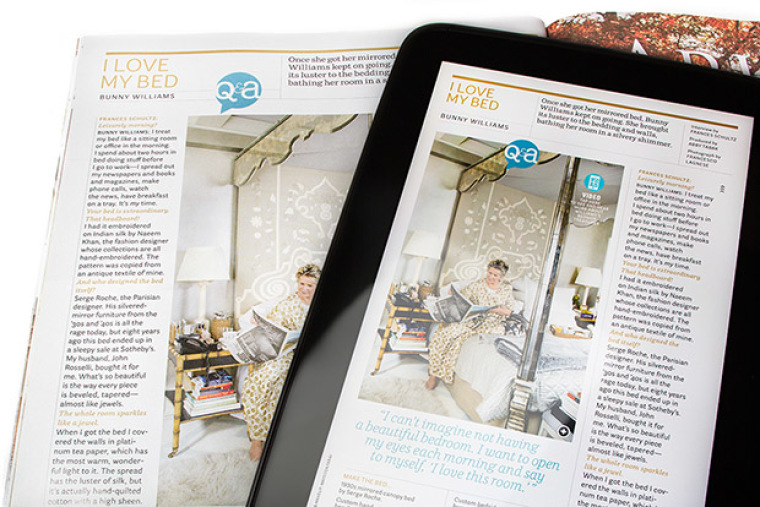 Commercial Times reports that HTC could be creating the successor to either the Nexus 10 or Nexus 7 and will ship this new slate starting Q3 2014. It is unknown which one it will be at this time. HTC could also end up creating something completely different.
Aligning itself with the Nexus brand could be a good move for HTC as similar partnerships have greatly benefitted both Samsung and Asustek. It would also give HTC the opportunity to return to the tablet market which it has not been involved in for quite some time. The company has not confirmed anything about creating a Nexus tablet at this time, but could reveal the news sometime in the near future.
This report comes just as those anticipating the release of a Nexus 10 successor might have lost all hope.
News of the device being discontinued by Google was tweeted out by Russian blogger Elder Murtazin earlier this month who has a lot of experience in the smartphone and tablet industry. The basis for this cancelation had to do with the company's decision to focus more on its Google Play Edition devices.
"Nexus line by Google is over in 2015 :) Yes- this line will be replaced by Play Edition," said Murtazin on Twitter. "Google won't be competitor in hardware for Samsung or any other brand. Moto is under question in that landscape. They will be reprofile."
The Nexus 10 2 was originally expected to debut at the end of 2013 following in the footsteps of the original model that was released around that same time in 2012. However, by the end of Dec. it was clear to most that Google had no intention of releasing it before 2014.
Various rumors regarding the slate included leaked specs and pictures that could have been illustrations of the device. It was originally expected to be made by Samsung and then rumors started point to ASUS as the manufacturer. Now it seems that neither of them will take on the task.