No Thanks, I'll Carry It Myself
No Thanks, I'll Carry It Myself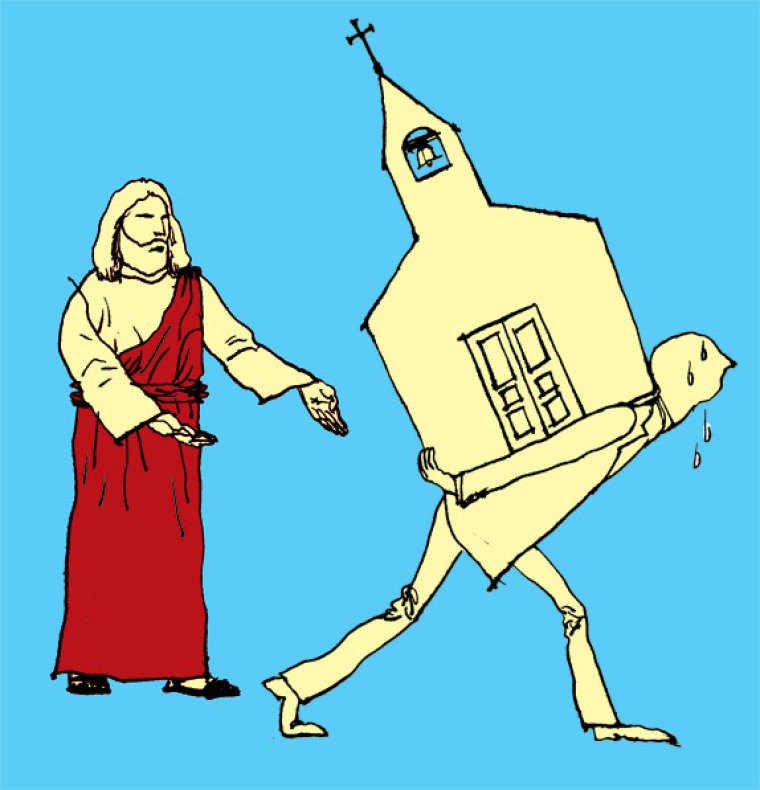 Increasing pressures and demands from the ministry coupled with a lack of the Gospel can lead to a common experience among many in the church – burnout.
Dear CP readers,
We are in the process of transferring all past comments into our new comment platform with OpenWeb, which will take up to a week. Thank you for your patience.
In the meantime, you can post new comments now. Check the updated Commenting FAQ for more information.