Not All Millennials Want a Trendy Church, Says Young Christian Author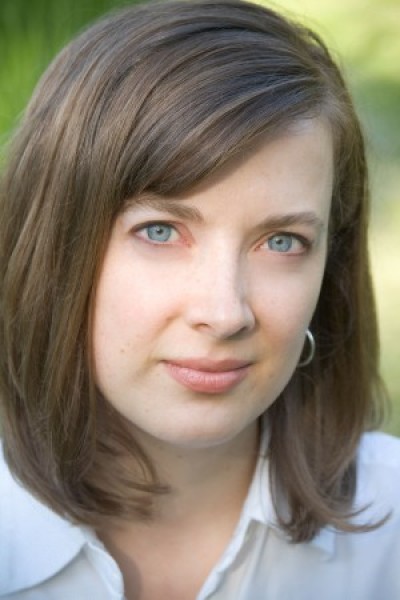 Millennials are not necessarily inclined to attend a church that mixes sacred tradition with secular trends, says Christian writer and author Andrea Palpant Dilley.
Dilley, who is familiar with being a member at both a mainline Presbyterian church and a modern, non-denominational congregation, advises churches to carefully consider their outreach strategies when trying to attract young adults.
"Across America today, thousands of clergy and congregations—even entire denominations—are running scared, desperately trying to convince their youth that faith and church are culturally relevant, forward-looking and alive ... proceed with caution ...with thoughtfulness and deliberation. What young people say we want in our 20s is not necessarily what we want 10 years later," writes Dilley on ChurchLeaders.com
While the number of Americans under 30 who do not identify with any religion continues to increase, according to a Pew Research report,  Dilley argues that there are millennials who do care about being in traditional churches over much trendier congregations that embrace an "unchurchy" feel.
She notes that modern churches are effective in luring in young adults, especially those who would never step foot in a church. Oftentimes, young adults complain about church politics, wanting authenticity and openness and they demand a particular worship aesthetic, she says.
While congregations tend to make changes to cater to those demands, Dilley says being trendy may not always be the answer. People generally want to find God in a church that has substance and tradition, she notes.
"Consider the changes that people go through between age 22 and 32. Consider that some of us, in time, renew our appreciation for the strengths of a traditional church: historically informed hierarchy that claims accountability at multiple levels and historically informed teaching that leans on theological complexity ...," writes Dilley.
She adds, "Some of us want to walk into a cathedral space that reminds us of the small place we inhabit in the great arc of salvation history. We want to meet the Unmoved Mover in an unmoved sanctuary."
Dilley draws the conclusion that not all millenials want a relevant church based on her own experience. She left a mainline congregation only to return to it as an adult after spending two years at at a modern church that had "an air of informality."
Though she says it was "the perfect place" for her and her husband at the time, she was not entirely fulfilled as a Christian.
"I felt homeless in heart, I missed intergenerational community, I missed hymns and historicity, sacraments and old aesthetics and I missed the rich polity—even the irritation—of Presbytery," writes Dilley.
While she acknowledges that some may consider her experience unconventional, she still thinks it's important to share her church journey.
"Critics might say I'm an anomaly. My story, they would say, isn't typical of most young people.But that's not the point. I can't alter statistics or trends. I can't tell congregations or their pastors what they need to change, if anything," writes Dilley. " ... What I offer instead is a word of encouragement that reminds the church to take the long view."
Dilley is the author of "Faith and Other Flat Tires."
For more information, visit her website.