Nurse Admits Murdering 11 By Setting Fire to Nursing Home
Nurse Admits Murdering 11 By Setting Fire to Nursing Home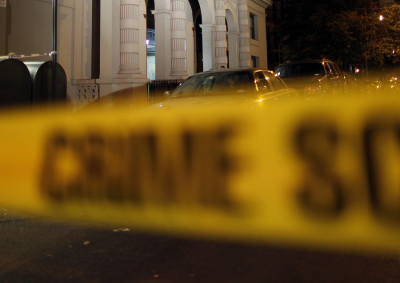 A nurse has admitted murdering 11 elderly people, pleading guilty to their murder by setting fire to a Sydney nursing home where he worked, according to reports.
Nurse, Roger Dean, also pleaded guilty to charges of causing grievous bodily harm to eight other nursing home residents who were badly injured in the fire, which he set off in 2011.
Dean is charged with setting the fire while he was on duty at the nursing home. Prosecutors have described that following the fire he appeared on TV, giving an account of how he had tried to rescue a number of trapped residents at the home, which is located in the suburbs of Quakers Hill.
The 37 year old was brought before New South Wales state Supreme Court on Monday, and his sentencing hearing is scheduled to commence on Thursday.
Now that he has pleaded guilty he will be considered for life imprisonment in the sentencing phase of his trial.
According to The Associated Press, authorities have confirmed that police had quizzed Dean at the nursing home just hours before he set off the fire. Theft accusations had been made at the nursing home and it is believed that Dean had been questioned in relation to those thefts.
In separate charges, Dean has also previously pleaded guilty to stealing prescription drugs from the nursing home.