NYPD Officers Shot and Killed; Victim Revealed as Christian Chaplain in Training; President of Chaplain Task Force Says Officer Viewed Job as Ministry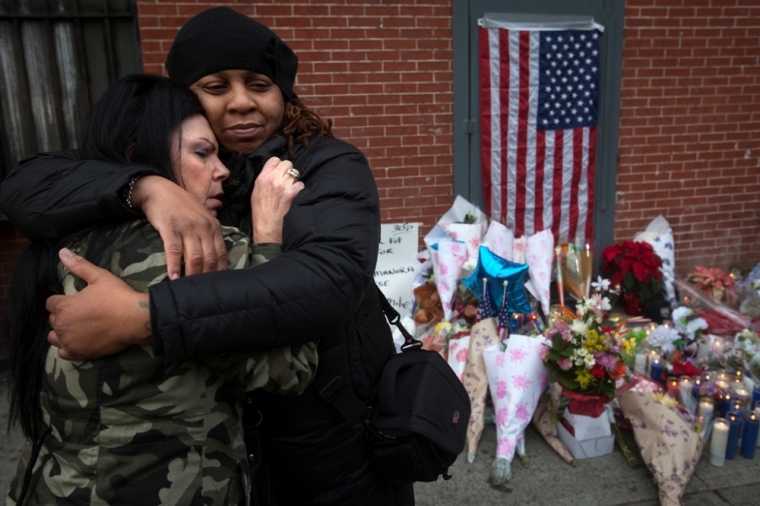 Officer Rafael Ramos was passionate about serving God and saw his work as a police officer as a form of ministry; he would have been commissioned as a lay chaplain this past Saturday, the day he was killed.
Ramos was shot and killed execution style along with his partner, Wenjian Liu, on Saturday by a lone gunmen who took his own life inside a New York City subway station after committing the double murder.
Rev. Marcos Miranda, the president of the New York State Chaplain Task Force where Ramos was studying to be certified as a chaplain, remembers the officer as kind man.
"It was an honor to have him (Officer Ramos)," Miranda told The Christian Post. "He had just taken the 10-week course and was a faithful member of his local church, Christ Tabernacle. He was due to graduate this past Saturday, where we graduated 144 chaplains. Ramos would have been a lay leader and been endorsed by his denomination."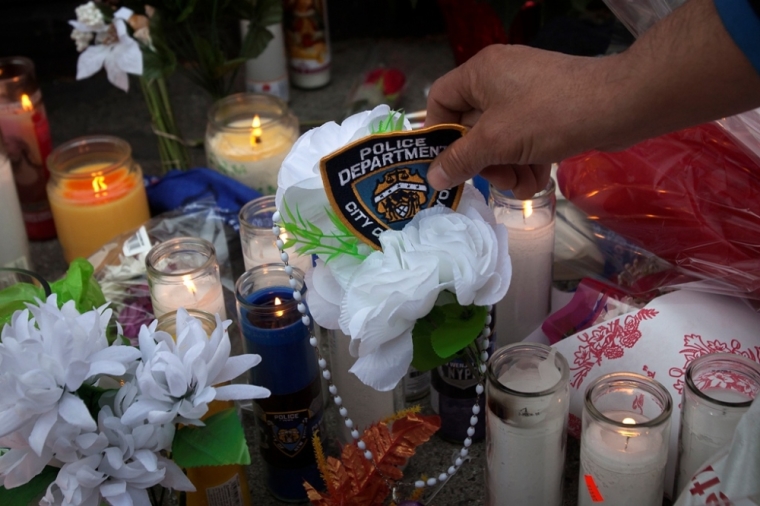 "I will remember his kindness the most — even the kindness in his eyes — in our talks, he asked what I thought of him being a police officer, and I said it was an honorable job. He said he thought it was ministry because he was helping those in need. He never thought he could be a chaplain, he saw himself doing this type of ministry after he retired from the NYPD. He was very excited about that possibility," Miranda added.
Miranda is not the only person to remember Ramos' faith and passion for the Lord.
"My cousin had a couple of priorities in his life," Ramos' cousin, Ronnie, told The Wall Street Journal on Sunday. "One was God, because he was a God-loving man. I wish I could be half the man my cousin was. He was sweet. He didn't deserve to die."
"He's in the hands of God now," Ronnie then told PIX 11 News. "We don't believe in vengeance, we just forgive."
Ramos and his partner, Wenjian Liu, were fatally shot while they were sitting in their squad car in Bedford-Stuyvesant when Ismaaiyl Brinsley, 28, approached and opened fire. Brinsley initially shot and killed his girl in Baltimore, Maryland, before moving on to New York, where he killed the two officers, and finally took his own life.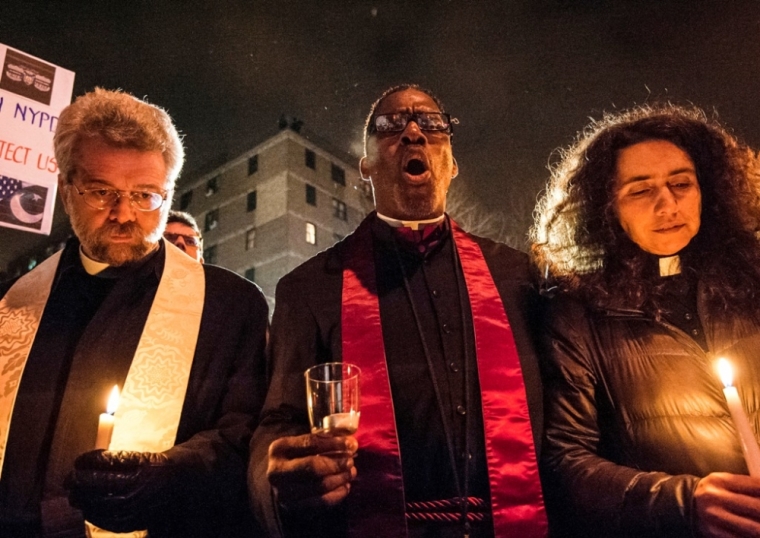 Ramos turned 40 this month and was due to graduate from a community-crisis chaplaincy program, which was incredibly important to the father of two.
Ramos' 13-year-old son, Jaden, posted a heartfelt message about his father on Facebook, which has since gone viral.
"He was the best father I could ask for," Jaden wrote. "It's horrible that someone gets shot dead just for being a police officer. Everyone says they hate cops but they are the people that they call for help. I will always love you and I will never forget you. RIP Dad."
The New York Yankees' Silver Shield Foundation has announced it will pay for the education of Jaden and his older brother, who is in college.
"We just want to do good for these people that take care of us," chairman of the group, William Walters, told ABC News.