'Out of death comes resurrection': Ohio church closed last year looking to reopen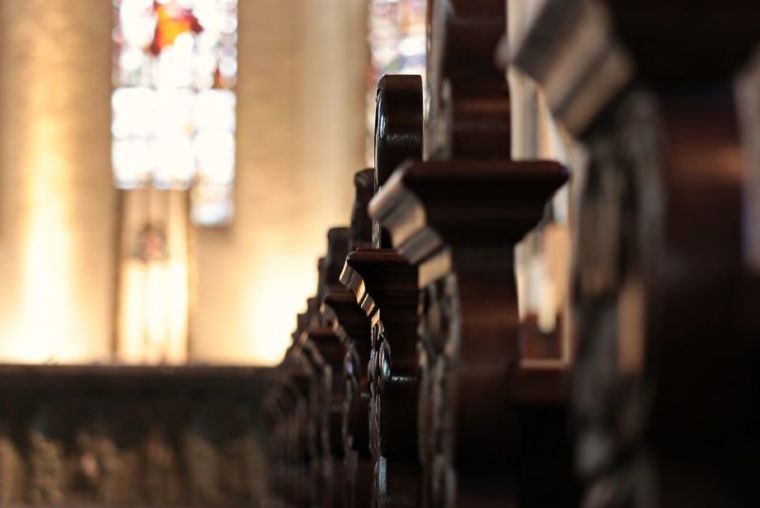 A United Methodist Church congregation in Ohio that was closed down last year reportedly due to a decline in membership and attendance might be reopening as a new church in October.
Brandt United Methodist Church of Tipp City, which was situated in the UMC Western Ohio Conference, was closed down in June of last year.
Pastor Barry Baughman, who once led Brandt UMC when it was open and currently serves as senior pastor of Sulphur Grove United Methodist Church in Huber Heights, told The Christian Post about the effort to revive the church.
"Small rural churches are an integral part of the UMC," Baughman said. "The majority of our churches in the West Ohio Conference have an average worship attendance of less than 100. In recent years, in my opinion, too many small churches have closed."
After the congregation shrank to an average weekly worship attendance of 15, the local district superintendent closed down Brandt, with the closure being permanent.
"By this time Brandt UMC had legally merged into Sulphur Grove UMC," said Baughman. "Rather than sell the property, I decided to reopen Brandt UMC as a new church believing out of death comes resurrection."
Baughman explained to CP that the effort to reopen the church was part of the three-phase process, beginning with a temporary closure of the church, followed by a reopening featuring local ministries, and then a full reopening as a new church with a new name.
For the second phase, Baughman said he was partnering with a local ministry known as LifeWise Academy of Hilliard, which is using the building as a facility for a Christian education program.
According to its website, LifeWise is a Released Time Religious Instruction program in which students in public schools can be "released from public school during the school day to attend religious classes, provided the program is off school property, privately funded and parent-permitted."
"LifeWise Academy serves students by offering practical Bible-based education for the betterment of students' academic performance, character development and mental health," stated the organization.
"We believe all students can benefit from the message of the Bible and take great care to make all instruction relatable and helpful to those without a church or Christian background."
Baughman also told CP that an additional part of "phase two" for reopening the church was to begin a weekly Wednesday evening "dinner church" gathering.
Baughman hopes to have Brandt UMC reopen under a new name by mid-October.