Bege to Sacrifice Himself in 'One Piece' Chapter 870
Bege to Sacrifice Himself in 'One Piece' Chapter 870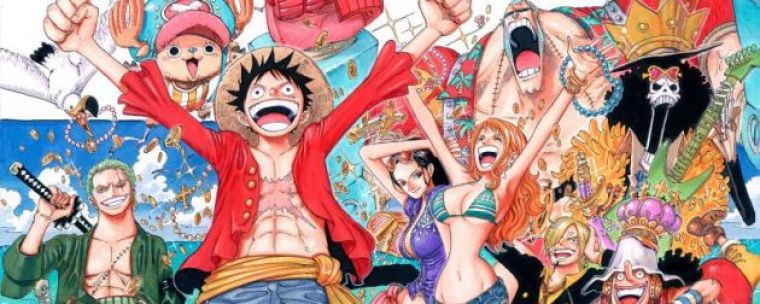 After being in utter shock for the past few chapters, Big Mom finally gathered back her senses in the recently released chapter 569 of "One Piece." As the Yonkou pirate is now bent on destroying those who betrayed her, it is now speculated that the next chapter of the popular and long-running manga series may feature Bege making the ultimate sacrifice in order for the Straw Hat Pirates to escape the wrath of Big Mom. 
While many thought that Big Mom would finally be defeated in the past few chapters of "One Piece" as she became vulnerable after Mother Caramel's portrait was destroyed, she finally pulled herself together in the latest chapter of the manga series. Now that she knows the assassination plot on her, it goes without saying that all hell will break loose as she attempts to crush those who want her dead.
As the assassination plot failed, it is now suspected that Bege may be making the ultimate sacrifice to help the Straw Hat Pirates escape the wrath of the Yonkou pirate. After all, as seen in the current chapter, Big Mom is after her previous crew who betrayed her. Will Bege offer himself openly to Big Mom so that the Straw Hats can escape? Fans can only speculate for now.
However, it is also said that Bege may not need to sacrifice himself just to spare his friends from meeting thei demise in the hands of Big Mom and her crew. After all, there may be other ways for the Straw Hat Pirates to escape the Yonkou pirate other than Bege offering himself as a bait. According to theories, the enigmatic treasure box also known as the Tamatebako may save the day as it is said to have the ability to create a diversion that can enable the Straw Hats to escape Big Mom's castle alive.
Will Bege really sacrifice himself in order to save his friends? Is there any other way for the Straw Hats to escape?
Find out when "One Piece" chapter 870 arrives on July 3.