'Orwellian Newspeak': Inside CP's refusal to bow down to Twitter's demands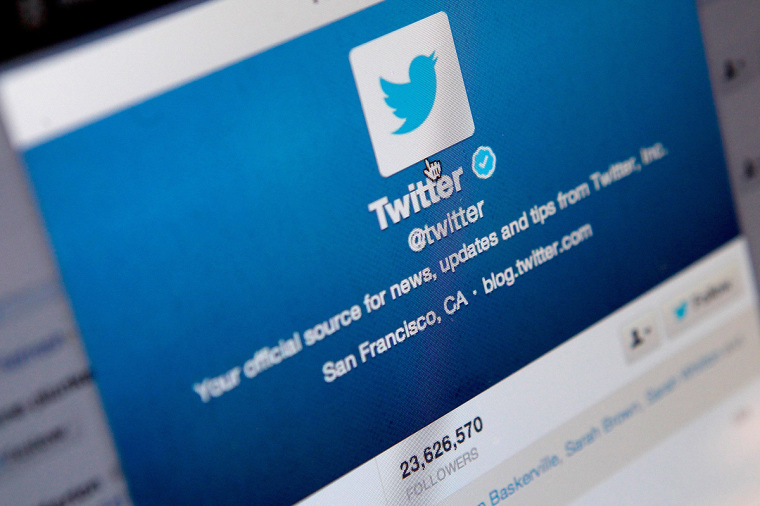 For months, The Christian Post was precluded from using Twitter after the social media platform accused the news outlet of violating its standards with a tweet about U.S. Assistant Secretary for Health Rachel Levine, a biological male who identifies as female.
Journalist Brandon Showalter joins "The Inside Story" podcast this week to discuss why the Post refused to back down and why truth is paramount amid persistent assaults on reality.
Showalter decried the "Orwellian newspeak" raging in today's culture. "We refused to retract that truth," he said of the outlet's decision to correctly call Levine a man. CP has openly addressed the issue, invoking believers' biblical and journalistic callings to balance truth and love.
"Our Twitter account has just been reinstated after a nine-month suspension because we correctly called Biden official Rachel Levine a man — and we refused to retract this truth," The Christian Post announced Dec. 31. "As journalists, we understand our ethical obligation to provide accuracy over narrative and truth over opinion. Calling a man a man is a scientific truth, not opinion. Editorializing facts is called commentary, opinion, or, in some cases, dishonesty."
Listen to Showalter break down the ordeal and the Post's bold stance.
"The Inside Story" takes you behind the headlines of the biggest faith, culture, and political headlines of the week. In 15 minutes or less, Christian Post staff writers and editors will help you navigate and understand what's driving each story, the issues at play — and why it all matters.
Listen to more Christian podcasts today on the Edifi app — and be sure to subscribe to The Inside Story on your favorite platforms: