'Outlast 2': Australian Board Gives R18+ Rating and an April 26 Launch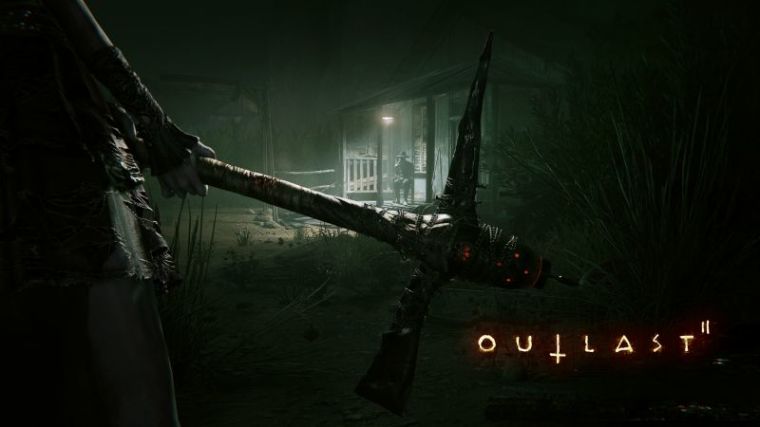 Red Barrels' "Outlast 2" is already slated for an April release. However, earlier this month, the horror game was refused classification and was in effect banned from the Australian market.
New reports confirm though that the game was already cleared and given an R18+ rating on Tuesday, March 21, by the Australian government's Classification Board.
The R18+ rating was given because the game contains "high impact horror themes, violence, blood, gore, and sex."
The board's initial refusal to give "Outlast 2" a classified rating was mainly because of its themes and scenes that depict or hint at sexual violence.
Aside from that, the board believes that the game heavily deals with crime, drug addiction, cruelty and "abhorrent phenomena in such a way that they offend against the standards of morality, decency and propriety generally accepted by reasonable adults." It added that for these reasons, the game should not be given a rating.
The reason as to why the board later changed its mind and decided to approve the game with an R18+ rating is unclear, but Red Barrels confirmed that there was no resubmission or alteration of any part of "Outlast 2" from their end.
In other words, Australia will get the version of the game that will be made available to everyone else from different countries. "There will be only one version of Outlast 2 available worldwide," Red Barrels announced in a statement.
The game will be released on April 26 in Australia, but its worldwide release is on April 25. It will be available on PlayStation 4, Xbox One, and PC.
"Outlast 2" will center on yet another investigation mission which involves the "impossible murder case" of an unknown pregnant woman, aka Jane Doe.
Aside from the new game, Red Barrels will also release "Outlast Trinity," a physical bundle version of both "Outlast" and "Outlast 2," plus the Whistleblower expansion from the first installment, priced at $40. "Outlast 2," on the other hand, is tagged at $30.