'Overwatch' Rumors: Identity of Next Hero Supposedly Leaked, the Retractable Sword-Wielding Psyren
Many 'Overwatch' players remain dubious that the supposed Psyren leak is legitimate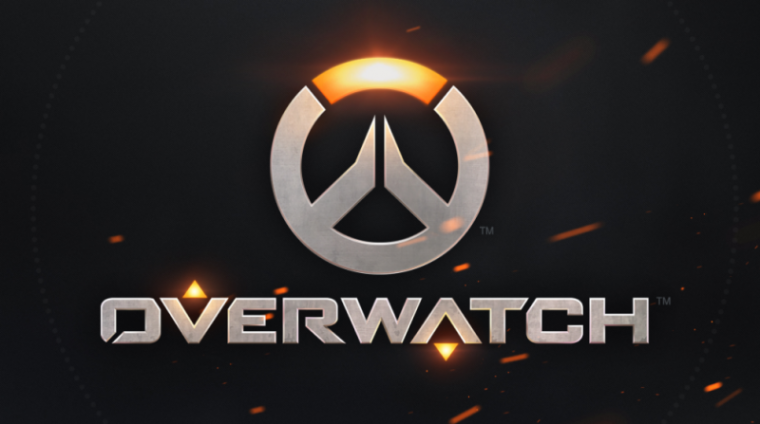 Have "Overwatch" players done it again? Have they again discovered the identity of the next hero well before developers were ready to make any official announcement?
Well, in the opinion of many players, that is not the case this time around - or at least not yet.
For those who may have missed it, there is a new supposed leak making the rounds online that details a character named Psyren.
Redditor "Resinox" recently shared an Imgur link that in turn leads to several images detailing Psyren.
According to the details included in the images, Psyren's real name is Alexia Galanos and she serves as a defense-type hero in the game. Psyren also uses a sword with a retractable cord, according to the alleged leak, and several of her abilities were detailed as well.
There are even images that look like in-game screenshots containing some more details about Psyren.
So, how are the members of the "Overwatch" community reacting to what can be seen as the latest leak related to the game?
For now, many of them are not buying into this particular rumor.
While many players have praised whoever it was who may have been behind the creation of Psyren, they also remain dubious that this character will actually end up as an official roster member, citing numerous things as signs that this may just be a really elaborate hoax.
Developers have, unsurprisingly, not commented on this particular matter and they will likely not offer any new hints regarding who the next hero will be unless they are already set to release whoever that will be.
In the meantime, players can continue to familiarize themselves with the latest roster addition, Doomfist, and also look forward to more events going live in the weeks and months ahead.
More news about "Overwatch" should be made available in the near future.