Pastor's Wife Allegedly Stole $1.4 Million From Clinic, Community Member Says She Needs 'Prayer'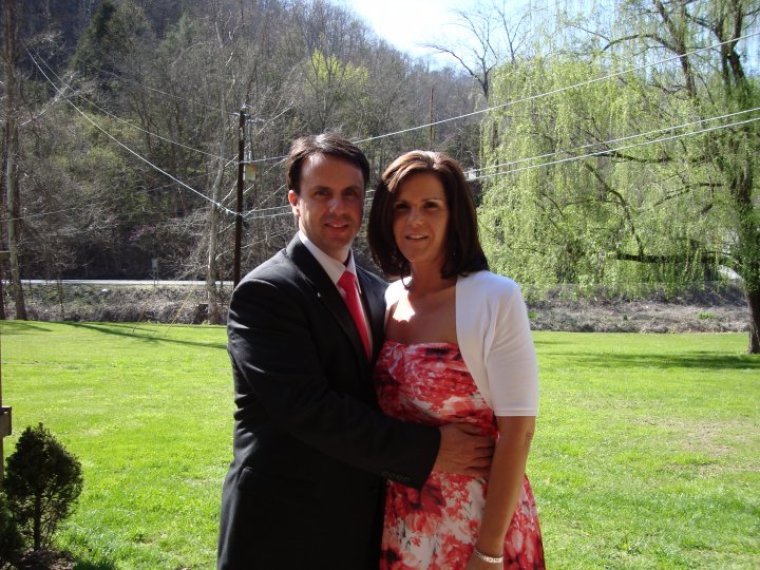 Susan Combs Pratt, wife of Senior Pastor Weston Pratt of Living Waters Full Gospel Church in Hazard, Kentucky, was indicted last week for embezzling $1.4 million from Mercy Clinic in Jackson where she worked as a registered nurse and office manager.
Officials at Mercy Clinic, where Pratt worked for more than 12 years, declined to comment on the allegations Wednesday, but Kentucky District Attorney Darrell Herald told local news station WYMT that they were called in by officials from the clinic to investigate the theft. The case was then brought before a grand jury which indicted the pastor's wife. She was arrested and charged with theft by failure to make required disposition of property. She is also alleged to have stolen the money over four years.
"It is alleged she came into possession of money and didn't dispose of it like she should have," Herald said.
Pratt was released from Three Forks Regional Jail last Thursday and is expected to be arraigned in Breathitt County Circuit Court on Aug. 11.
Calls to Living Waters Full Gospel Church went unanswered Wednesday.
One Christian member of the Jackson community, Robin Spurlock, told local news station LEX 18 that she had no idea the small town clinic processed so much money when she learned about the case.
"I didn't even realize that much money flowed through that clinic and to even be able to steal that much? I'm a Christian and I can't even fathom stealing five bucks much less $1.4 million," she said.
When she further learned that Pratt is also a pastor's wife she said Pratt would need a lot of prayer after going so far astray.
"She's listening to the wrong voices. She really needs prayer if she's doing stuff like that and hurting the community like that. She definitely needs a lot of prayer. I think she has just been misguided," Spurlock said.
Since his wife's arrest, Weston Pratt has continued sharing scripture via social media.
He noted last Friday: "For this is the covenant that I will make with the house of Israel after those days, saith YeHoVaH; I will put my laws into their mind, and write them in their hearts: and I will be to them an Elohim, and they shall be to me a people: And they shall not teach every man his neighbor, and every man his brother, saying, Know YeHoVaH: for all shall know Me, from the least to the greatest. For I will be merciful to their unrighteousness, and their sins and their iniquities will I remember no more, Hebrews 8:10–12,10:16–17 and Jeremiah 31:33–34."