Pastor's Wife Pleads for Husband's Release a Year After His Abduction in Malaysia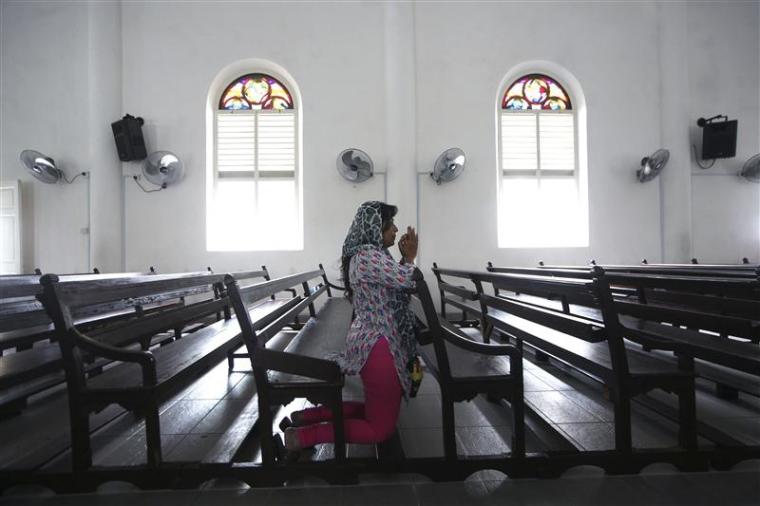 The wife of Malaysian Pastor Raymond Koh, who had been accused of proselytizing to Muslims and was abducted by masked men near his home one year ago, is pleading for the release of her husband, a month after an inquiry into the incident was halted.
"My wish is for Raymond to be released so that he can be reunited with his family especially this Chinese New Year," the wife, Susanna Liew, said in a statement, according to Channel News Asia.
"His mother is ailing and has not seen him for over a year," she said.
Koh was abducted near his home in Petaling Jaya, West Malaysia on Feb. 13, 2017. After the abduction, police initially began investigating if the pastor preached Christianity to Muslims, rather than focusing on catching his captors.
Based on CCTV footage, the abduction was swiftly executed in just two minutes — in broad daylight and with someone even recording the entire process on video while another person is seen casually redirecting traffic.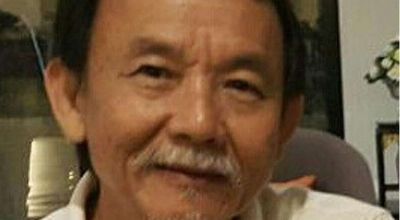 No legitimate ransom demand has been made, according to authorities.
Prior to his abduction, Koh had been accused of preaching to Muslims and had received bullets in the mail, according to Open Doors.
While the Malaysian constitution provides for religious freedom, the government forbids non-Muslims from preaching to Muslims.
The Muslim-majority country's Human Rights Commission, SUHAKAM, which, too, had been inquiring into the abduction, had to cease the investigation in January, after police charged a suspect in relation to the case, according to The Star.
According to law, the commission is required to "immediately cease" an inquiry if the court proceedings begin.
Koh's wife said at the time the family was "crushed" by the sudden end of the inquiry.
"It is very shocking for us as a family, as we had no idea this was going to happen," she was quoted as saying. "We hope that there will be justice. We still have hope in the system but I'm afraid today this hope has been crushed."
In January, police charged a part-time Uber driver, Lam Chang Nam, who had earlier been charged with attempting to extort $7,600 from Koh's son for the pastor's release and later cleared. Police have now charged him with the pastor's abduction.
"Why is he being charged with kidnapping now, after a lapse of several months and just a day before the inquiry resumed?" the wife asked, according to Channel News Asia. "If he really is involved, then he should know where Raymond is now. Bring him out and let the perpetrators be apprehended and justice served."
Close friends of the Koh family earlier told World Watch Monitor that police apparently have information about the pastor's abduction but are hiding it.
"They know what has happened," a source was quoted as saying.