PCUSA, Conservative Breakaway Working Together to Fix Congregation Dismissal Process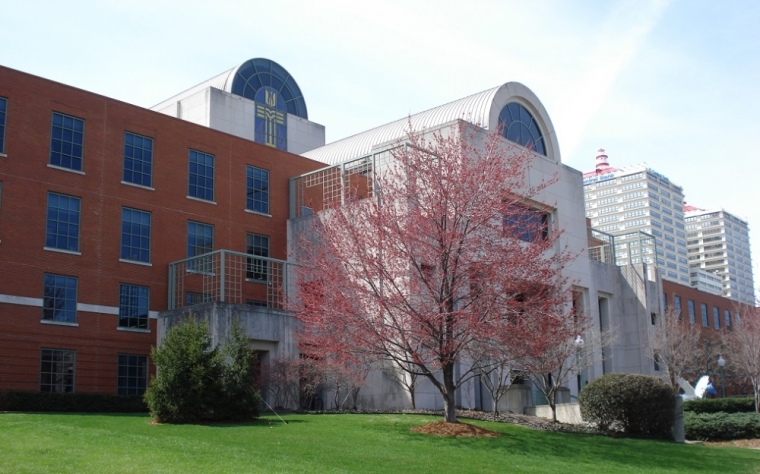 The Presbyterian Church (USA) and a conservative church created in response to the mainline denomination's theological direction are working together to help facilitate a less divisive and more unifying dismissal process for congregations.
Representatives of PC(USA) and ECO: A Covenant Order of Evangelical Presbyterians met in late September for two days to discuss how to properly conduct the dismissal process for congregations seeking to leave the mainline denomination for the newer conservative group.
ECO Synod Executive the Rev. Dana S. Allin told The Christian Post in an interview on Wednesday that the talks came in response to various problems that were arising for some churches trying to seek dismissal from the PC(USA).
"I would say we agreed to do the talks because we saw the pain and damage that was occurring because of dismissal processes that were not handled well," explained Allin.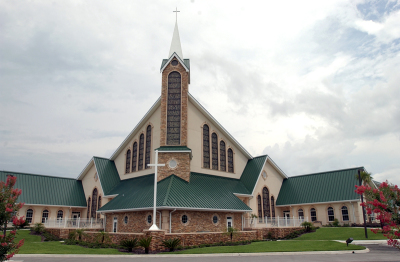 "We wanted to be able to have these processes honor God and give witness to the world even in the midst of disagreement."
Allin provided CP with a copy of the letter he sent out to ECO presbytery leaders, in which he explained that the two parties agreed to better communicate and work together on issues of dismissal, including a joint effort to "highly discourage civil litigation."
"When a PC(USA) church approaches ECO and is contemplating court, we want to encourage those congregations to pursue alternative resolutions," wrote Allin. "When PC(USA) presbyteries consider entering litigation against a church, the PC(USA) will encourage them not to do so."
Also called the Evangelical Covenant Order of Presbyterians, ECO was formed in 2012 in response to the increasingly liberal theological direction of the PC(USA).
Since then, hundreds of PC(USA) congregations have sought dismissal from the mainline denomination to join ECO.
At times, these dismissals have resulted in litigation over church property, as well as claims of mishandling the proper process of seeking dismissal.
The talks were facilitated by the World Communion of Reformed Churches, a Europe-based global body of which both the PC(USA) and ECO are member organizations.
WCRC spokesman Phil Tanis told CP that the dialogue between the two member churches was "open and honest" and had "both painful and uplifting moments."
"We believe that both denominations took away a better understanding of the other's perspectives and concerns. We believe there were commitments made that each denomination will work to fulfil," said Tanis.
"We have committed to follow-up with both. As a Communion we are called to support our member churches, and we hope that we have been able to do so through this process and in the time to come."
For his part, PC(USA) General Assembly Stated Clerk J. Herbert Nelson II, explained to denominational leadership at a Sunday meeting that while meeting with the ECO "has given us some clarity" they are "not done" with the issue.