PCUSA Mission Agency's Budget Cut by 15 Percent for 2017, $11M Less Than 2016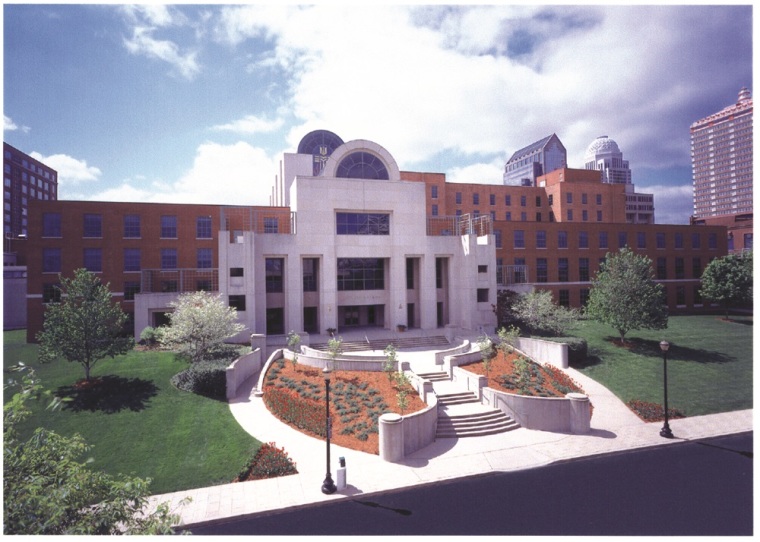 Leadership for the Presbyterian Church (USA)'s Presbyterian Mission Agency has approved a 15 percent budget cut for 2017 and 2018.
PMA's board approved the 2017-2018 budget last Thursday and will allocate about $63.5 million for 2017 and 2018, which is about $11 million less than this year.
Tony De La Rosa, interim executive director for PMA, told The Christian Post the budget decrease was part of an overall restructuring of the nation's largest Presbyterian denomination.
"With the General Assembly expected to discern the future structure of the Church, the Mission Work Plan was designed as a two-year bridge plan for a time of transition," explained De La Rosa.
"The resulting budget reflects an agency-wide restructuring of positions that will enhance organizational effectiveness, efficiency, and unique resourcing."
As part of the decrease in funds, five PMA programs will be cut: the Ambassador Program, the publication Justice Unbound, the Korean English Ministry, New Beginnings, and the Small Church Residency Program.
De La Rosa explained that a couple of the programs being cut will be available through other entities, including the New Beginnings program.
"This tool will still be available to interested churches and presbyteries through the Christian Church (Disciples of Christ), where the program originated. We are currently working on a transition plan," said De La Rosa.
"The Korean English Ministry work will be performed by some of our networks, rather than by the Presbyterian Mission Agency. Unfortunately, there was not enough funding to continue the publication, Justice Unbound."
PC(USA) plans to reboot the Ambassador Program as a Volunteer Leadership Network for Special Offerings, which will utilize many volunteers to aid its functioning.
"Both '17 and '18 are balanced budgets. We took a different approach to the budget process, using a zero-based approach that does not use any prior years' unrestricted reserves to balance," continued De La Rosa.
"This budget allows us to live within our means and operate programs that our constituents will support both prayerfully and financially."
This is not the only area where the Mainline Protestant denomination is experiencing decline. According to a joint PMA and PCUSA Office of the General Assembly meeting held in February, the denomination expects to lose an estimated 400,000 members between 2015 and 2020.
This would include a loss of as many as 100,000 members during the present calendar year, ushering forth decline for a church whose membership count dipped below 2 million in 2011 and whose member congregation slipped under the 10,000 mark in 2014.