Perry Noble Lashes Out at 'I Am Praying for You' Text, Calls It Condescending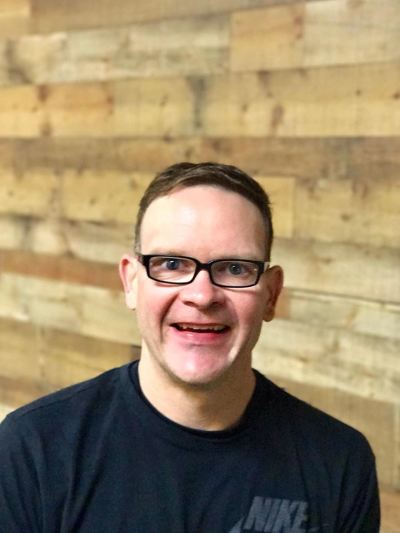 Pastor Perry Noble, now of Second Chance Church and formerly of NewSpring Church in South Carolina, has hit back against a text message that someone was praying for him, and explained why it provoked "real, pure anger."
Noble wrote on Facebook Monday that the text that got him riled up read "Hey Perry, I just wanted to reach out and let you know I am praying for you."
The former megachurch pastor did not reveal who the text was from, but admitted that he felt "anger...real, purge anger....confusion...disbelief."
"Why? Because the person who sent me the text has not spoken to me in 18 months; in fact, they ignored my calls to them during that time — and I know for a fact they have gossiped, even told flat out lies about me!" he explained.
"So why in the hell did they text me to tell me they are praying for me? It's quite simple (and, unfortunately the reason far too many 'Christians' tell others they are praying for them!)," he stated, before suggesting a number of reasons.
Noble argued that sending such a sentiment helps relieve a person's conscience, including in cases where they don't actually care about the subject.
"It places them in a place of spiritual superiority over you — In some cases (not all) 'I'm praying for you' is actually one of the most condescending things you can say to a person who has gone through (or is going through) a tough time," he argued.
Noble launched Second Chance Church in December and has been preaching online, following a very difficult couple of years. He was removed from NewSpring in 2016 due to struggles with alcohol; he later admitted that he was close to suicide while in rehab; and late last year he revealed that he and his wife will be divorcing.
In his latest Facebook post, he suggested that there have been people who have said "I am praying for you" and have been sincere, but at the same time argued that that is the exception, and not the rule.
What is more, he admitted that in the past he was guilty of the same thing.
"For years I would tell people I was praying for them; however, as I look back I was saying it to make me look good (and, sadly enough, I actually didn't pray for them more often than I would like to admit)," he confessed.
Still, Noble clarified that he is not trying to say that people should not pray for others.
"I absolutely believe in the power of prayer!" he confirmed.
"However, when we do pray for someone--we shouldn't have to tell them--period. Because, if all we are doing is praying for people without having a relationship with those people — then we will naturally drift into what Jesus talked about in Luke 18:9-14," he added, referring to the passage where Christ warns against self-righteousness.
Noble has written a number of posts, which he says are "raw" and not "cleaned up" or "sanitized," sharing his honest feelings.
In October, he revealed that some days he would wake up and say to himself "you're a worthless piece of [expletive]!" with his faith in Jesus the only thing pulling him through.
He explained that he uses harsh language and does not wish to appease those who "want a scrubbed and safe version of Christianity that simply doesn't work for the world."