Sony Entertainment to Release AAA Games to Commemorate E3 2015 Event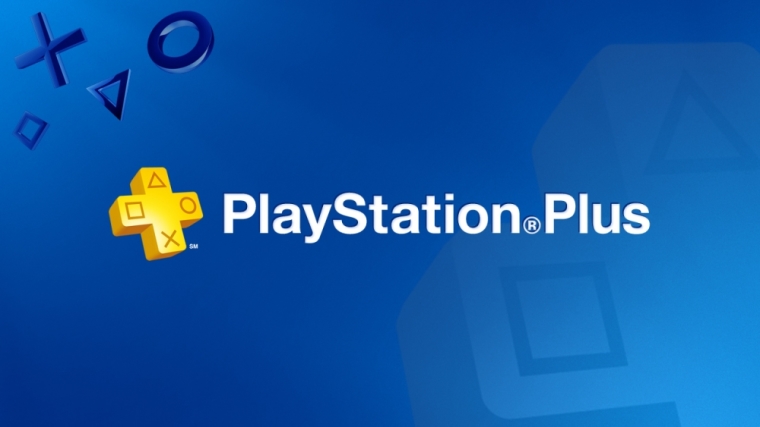 Recent word on the streets said that PlayStation is looking to give away at least one "AAA" game title for this month's PlayStation Plus game's list.
Christian Today reported that in time for the upcoming Electronic Entertainment Expo (E3) 2015 event, which will take place this June 16 to 18 at the Los Angeles Convention Center, Sony Computer Entertainment wants to give their avid PlayStation Plus program members some special treats.
Sony has yet to release an official announcement regarding the June 2015 free games lineup. However, sources said that that the company will likely to drop some big game titles in commemoration of the upcoming trade exhibit.
The last time Sony gave PS Plus subscribers an AAA title was in December, last year, with "Injustice: Gods Among Us."
The succeeding months were then filled with those developed by independent game studios.
Among the triple-A game titles expected by fans include some big-budget games like "Driveclub: PS Plus Edition" from Evolution Studios, "Knack" from SCE Japan, as well as "Killzone: Shadow Fall," a highly-acclaimed first-person shooter game from Guerilla Games studio.
Push Square meanwhile informed the public that the June PS Plus update "should be announced at some point next week."
"We'd expect Sony to outline the offering on this coming Wednesday or Thursday – although it has left things until the last minute in the past," the site wrote.
Sony also disclosed the list of video games which PlayStation is currently offering at huge discounts for PS Plus members this May.
Among the exciting titles mentioned are:
"Alien: Isolation" (full game with season pass) for $36 from $89.99; Season Pass only for $12 from $29.99
"Assassin's Creed 4: Black Flag Gold (full game with season pass) for $24.99 from $49.99; Season Pass only for $9.99 instead of $19.99
"Battlefield Hardline" Deluxe Edition for $34.99 from its original price of $69.99