'Pokémon GO' and 'Pokémon Z' Update: The Wait Continues as Nintendo Remains Mum on 'Pokémon Z' Release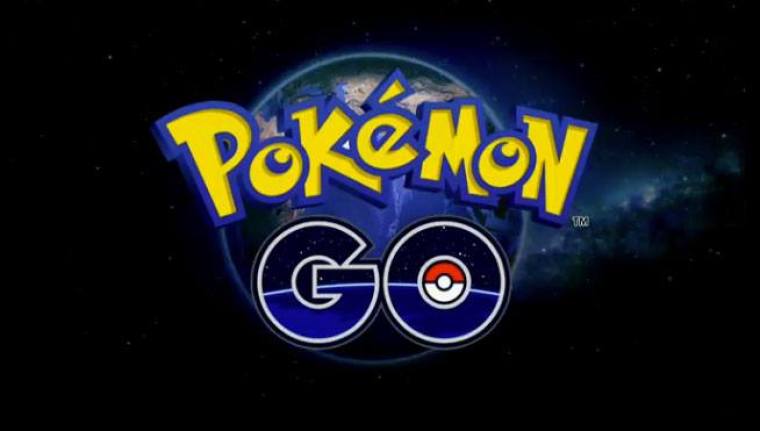 The Pokémon franchise has become a massive success not only in small screens but also in the gaming world and with very little details about two of the most-awaited games from Nintendo, it seems the enthusiasm of fans is starting to stall.
It was already announced previously that "Pokémon GO" will be released sometime in 2016, however, it seems there is no information available just yet about "Pokémon Z."
Multiple outlets reported last month that Japanese magazine CoroCoro will be revealing some big announcements about "Pokémon Z" and it is expected that the magazine will finally unveil the official release date of the upcoming game.
Meanwhile, there is still no news from Game Freak as to which stage the game is now on. It remains a mystery if Nintendo has indeed any plans of releasing the game anytime in the future, and some fans are starting to think that the gaming company might not be ready to present the successor of "Pokémon Y."
As for "Pokémon GO," the hype is up and fans are rooting for Nintendo to speed up the process. The game promises the closest to real-time fun that players have ever seen in any of the installments in the franchise.
According to Movie Pilot, the "augmented reality game will bring one of the biggest franchises of all time into our world," and this is because players can capture "invisible" creatures wherever they are and raise battles with other gamers around the globe.
The outlet also speculates some of the innovations that Nintendo might decide to come with the yet-to-be announced "Pokémon Z."
Additional difficulty stages are expected to come with the game as the company already knows that there are a whole bunch of adults playing the game. It is also expected that the game will present new content such as a new story that will deviate from the previous installments. According to the outlet, an "untold story" will definitely be worth the long wait.