Police Officer Catches Woman Shoplifting Eggs to Feed Her Family and Buys Them for Her Instead of Making an Arrest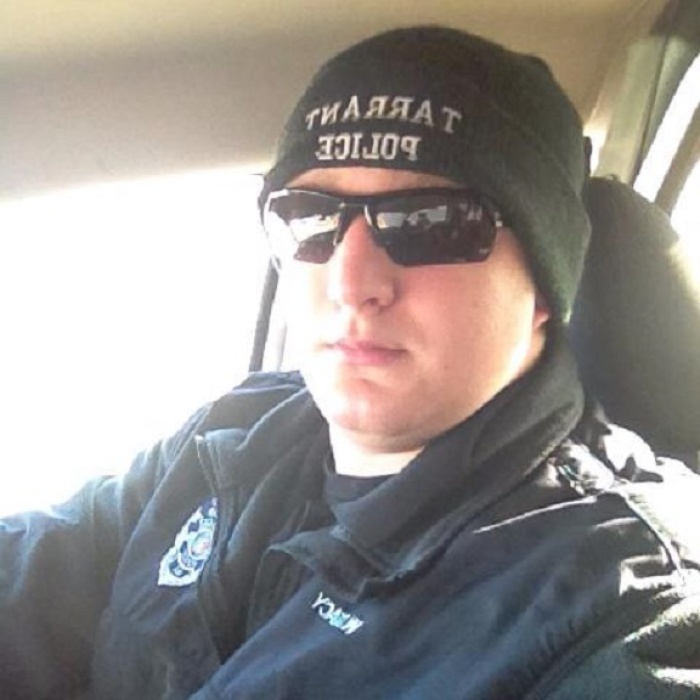 In stark departure from the police brutality being highlighted in the national media, a Tarrant, Alabama, police officer is now the toast of the Internet after he decided to pay for the eggs he caught a desperate mother shoplifting to feed her children instead of arresting her on Saturday.
The heartwarming moment was caught on video by Facebook user Robert 'Dollar' Tripp who posted it on Dec. 6 and it has since been viewed nearly 450,000 times.
An al.com report identified the policeman as Officer William Stacy who was called to investigate the woman who allegedly attempted to steal a dozen eggs at the Dollar General Store on Pinson Valley Parkway.
Tarrant Police Chief Dennis Reno said the woman had her young children in her car and confessed to Stacy that she only tried stealing the eggs because she was trying to feed her children.
The officer discussed the case with Dollar General staff who decided not to press charges. Stacy then made the life-changing gesture to the desperate mom.
"He said, 'If I give you these eggs, will you promise that you won't shoplift anymore?'" Reno told al.com. "He knew that she was telling the truth and that's the reason he went in and bought the eggs."
The woman is seen in the video hugging Stacy after the encounter, which has left viewers singing him praises.
"My sister and I was there also and I think it was AWESOME what the officer did. I do plan to make it known to Chief Reno what an awesome officer he has on staff. Better yet I think I'll call Mayor Tuck!" noted Kathy Snipe in a comment that was liked 117 times on the video.
In a Facebook post Tuesday, Tarrant Police Department said they've been receiving a number of calls from across the country seeking to help the woman and thank Stacy and the police department.
"Within the past hour, Tarrant Police Department has received phone calls from California, Canada, Ohio, California, New York, and Ohio from people wanting to thank Stacy for such a wonderful gesture, and also wanting to donate money to not only help the woman in the video but to donate to the city of Tarrant toy and food drive for all of the families in need. This makes our hearts smile. Thank you," said the post.