Pope Francis makes changes to Catholic couples' marriage annulment process
Pope Francis makes changes to Catholic couples' marriage annulment process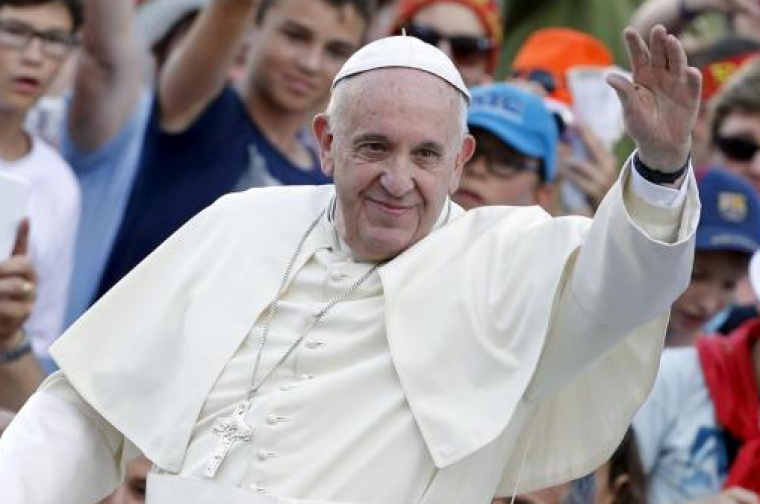 On Tuesday, couples who want to have their marriages annulled celebrated as the Pope announced sweeping revisions to the Catholic Church's marriage annulment process.
Vatican experts deem that the revisions laid out by Pope Francis are by far the most promising ones made to the church's annulment process in the past centuries.
According to The Washington Post, the announcement tackled several changes that will somehow ease the burden of Catholics who desire to remarry. It also comes a month before a meeting expected to change family lifestyles, which Catholic leaders will grace at the Vatican, will be held to analyze recommendations on family issues including divorce and marriage.
One of the changes includes the elimination of second judgments when it comes to annulment decisions. Previously, parties who would like to get an annulment required second judgment that allows local bishops to make the process faster for some cases. In the Pope's declaration, the annulment process will now be free of charge.
Another change to be seen is the expansion of the local bishops' roles in judging and giving decisions during nullification proceedings.
While the changes are indeed good news to Catholics who have long called it quits with their spouses, the Catholic Church remains firm in its teachings that marriage should be permanent.
The documents that were released in Latin and Italian at a news conference in Vatican, and came in the form of two Apostolic Letters from the Pope, are titled "The Gentle Judge, The Lord Jesus," and "The Meek and Merciful Jesus."
Divorce is unaccepted in the Catholic Church, and those divorced are not allowed to take part in the holy communion. However, the Church encourages annulment to those who would like to remarry, since the teachings say remarrying without annulling a first marriage is adultery.
The Pope's announcement will make annulments more accessible and will affect greatly those who cannot afford the financial demands of the process.