Princess Diana Named 'Ideal Mom' Over Jesus' Mother Mary in Poll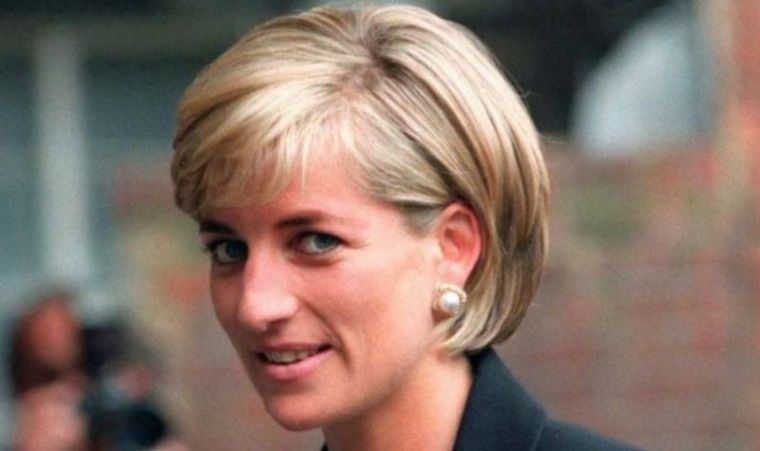 A poll by the Church of England asked respondents to name one person they see as "the ideal mother" among well-known mothers, fictional or real, or from the past or present. And the results were surprising, with the late Princess Diana taking the top spot and Michelle Obama on the fifth spot, ahead of the mother of Jesus.
In the survey conducted by ComRes with 2,015 adults from March 2–4, 5 percent of respondents named Diana, Princess of Wales, as the ideal mother, followed by "My own mother," according to The Telegraph.
In a documentary released last year, the Princess' sons described her as "the best mum in the world." And Prince William said she was "very informal" and enjoys the laughter and the fun. "She understood that there was a real life outside of palace walls," he said in the documentary.
In the poll, Mother Theresa was ranked No. 3, and Queen Elizabeth No. 4, followed by Michelle Obama.
The fictional character Molly Weasley from the Harry Potter novels took sixth place, followed by fictional nanny Mary Poppins.
Mary, the mother of Jesus, came in eighth place.
Mrs. March, from the American Civil War novel Little Women, was on the ninth place, followed by Marge Simpson from the Simpsons cartoon series.
The respondents were also asked, "What is or was the most important thing your mother has ever done for you?"
More than two-fifths of the public said it was the support from their mother in some way. A third said their mother was always there whenever they needed her, and 11 percent said she gave them everything they needed.
About 18 percent of respondents also said their mother taught them to do the right thing, and 11 percent said she showed them the value of hard work. And 7 percent said she was a positive role model.
"It's great to hear that people appreciate moms way beyond stereotypes of cooking and cleaning," the Rev. Sandra Millar, head of life events at the Church of England, was quoted as saying. "Being there for you, teaching and modelling good values and working hard are qualities that inspire and shape lives."
Earlier this year, a survey by the Christian humanitarian charity Tearfund found that one in five adults in Britain prayed regularly, and that the number was more than double the amount of people who go to church regularly.
Also carried out by ComRes, the poll of 2,069 people showed that 20 percent of U.K. adults prayed regularly, or at least once a month, but only 9 percent said they go to church regularly.
That survey also showed that more than half of adults, 51 percent, said they ever pray, but only one in three people prayed in a place of worship. A third of them prayed before going to bed or while waking up, and others prayed while doing daily activities.