Princeton Seminary President: Tim Keller Controversy Showed 'Painful Fracture' Among Reformed Churches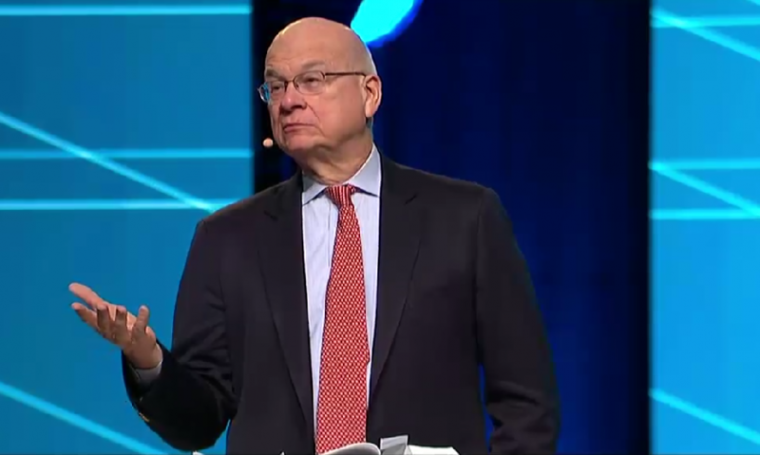 The president of Princeton Theological Seminary recently stated that the controversy over Tim Keller and the Kuyper Prize revealed a "painful fracture" among Reformed churches.
Earlier this month, Keller gave the Kuyper Lecture at the seminary, but was not given the accompanying prize due to protests over the pastor and best-selling author's conservative theology, namely his positions on the ordination of women and LGBT individuals.
In a statement released Monday, Princeton Seminary President the Rev. Craig Barnes said that the controversy became "symbolic of a painful fracture in the Reformed family surrounding ordination standards."
"As a school of the Presbyterian Church (USA), Princeton Seminary affirms its polity, which requires the ordination of women and permits the ordination of LGBTQ+ persons," stated Barnes.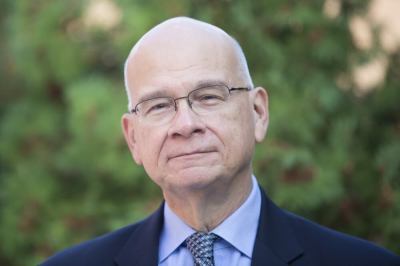 "We have had many other speakers on campus who represent denominations and religions that do not ordain women or LBGTQ+ persons and we certainly will again, but granting an award for excellence in Reformed theology took on a greater significance, revealing a deep wound among the divided Reformed communions."
Barnes went on to say that despite canceling the award for Keller, "those who hold different theological perspectives also belong" at Princeton.
"Last week as I was participating in worship in Miller Chapel, I looked at the Seminary choir as we sang Amazing Grace. There I saw students who were evangelical and progressive, liberal and conservative, Presbyterian and Baptist and Lutheran and Pentecostal," continued Barnes.
"They represented different races, nations, and sexual orientations. Together they were leading us as we gave praise to the amazing grace of God that centers our covenantal community."
A best-selling author and founding pastor of the multi-campus Redeemer Presbyterian Church in New York City, Keller was originally announced as the recipient of the 2017 Abraham Kuyper Prize for Excellence in Reformed Theology and Public Life.
However, the choice was protested by Princeton Seminary alumni and others who took issue with Keller belonging to the Presbyterian Church in America, a theologically conservative denomination that does not allow for female or LGBT ordination.
"Rev. Keller is arguably the most influential pastor of a denomination that is very clear in its assertion that women should not be ordained to ministry. He (and the denomination he serves) is also very clear in its exclusion of LGBT people," opined one alumnus.
"There's a place for common ground, but unless Rev. Tim Keller is prepared to argue for the ordination of all the women students of Princeton Theological Seminary, the The Abraham Kuyper Prize for Excellence in Reformed Theology and Public Life is not that place in my opinion."
Last month, Barnes announced that Keller was no longer going to receive the prize, though he was still going to give the official lecture.
"I have ... had helpful conversations about this with the Chair of the Kuyper Committee, the Chair of the Board of Trustees, and Reverend Keller," stated Barnes in March.
"In order to communicate that the invitation to speak at the upcoming conference does not imply an endorsement of the Presbyterian Church in America's views about ordination, we have agreed not to award the Kuyper Prize this year."