Prison Break' News, Updates, Spoilers: Star Dominic Purcell Reveals Crucial Storylines for Season 5; Terrorist Plots, How Michael Survived and More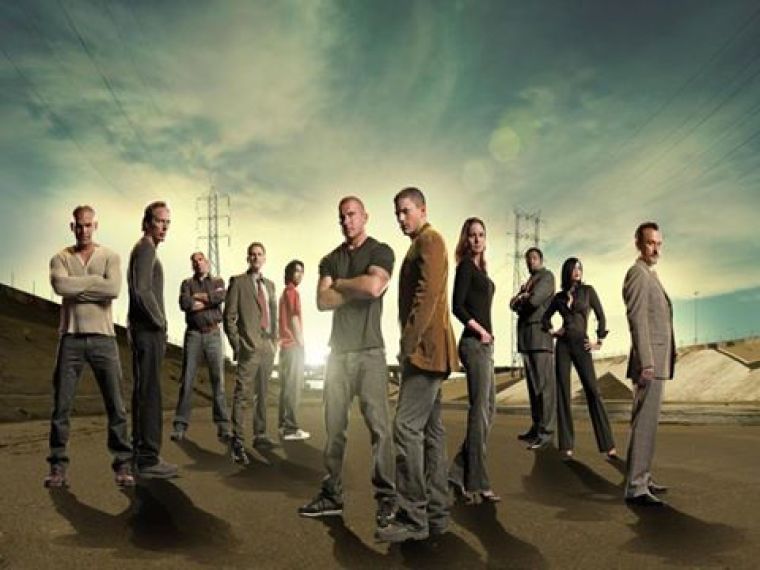 "Prison Break" has been off the air for seven years now, but its highly anticipated comeback for Season 5 showed that its fans are still very much committed the series. Initially thought dead during the Season 4 finale, it turns out that Michael Scofield (played by actor Wentworth Miller) is very much alive, albeit in a prison in Yemen.
The new installment of the FOX series will pick up several years after the events in "Prison Break" Season 4, according to head honcho Dana Walden. It's a ten-episode season order, with executive producer Paul Scheuring at the helm. It's not clear whether Season 5 will be the show's curtain call, however.
The prison break
Obviously, Michael will have to escape the Ogygia Prison, and he couldn't wish for a better prison break team. With his older brother Lincoln Burrows (Dominic Purcell) at the helm, he and his old friends from the previous seasons will work together to free him. This is a twist from "Prison Break" Season 1, where Michael was the one who bailed Lincoln out of jail. Talk about brotherly love, right?
In an interview with Deadline, Purcell talked about how they plan to stage this breakout for "Prison Break" Season 5. He said the regime in Yemen had collapsed, providing an excellent window for the team to jump Michael out of prison. But it looks like the Yemen phase of "Prison Break" is much more intense than imagined. The actor had been seriously injured during filming, though luckily he recovered from his head gashes and bruises.
Terrorist plots
He further revealed how Michael "survived" the "Prison Break" Season 4 finale. Michael had ended up working for a covert organization, which likely engaged in shady transactions. Eventually, Purcell said, he couldn't take it anymore, which was how he got into Ogygia.
Purcell had named ISIS and ISA as being involved in the rebooted storylines of "Prison Break" Season 5. Could they be the organizations Michael gets entangled in? And if so, how will these terrorist groups play into the hero's quest for freedom?
Michael and Sara: Is it still possible?
If Michael does manage to escape, he'll be coming home to Sara (Sara Wayne Callies) who's now married to someone else after thinking Michael has died from a brain tumor, GameNGuide reported. Will they find their way back into each other's arms in "Prison Break" Season 5?
Fans will soon get their answers to their burning questions. "Prison Break" Season 5 is slated to return sometime in 2017.