Rand Paul on the NSA: Watching the Watchmen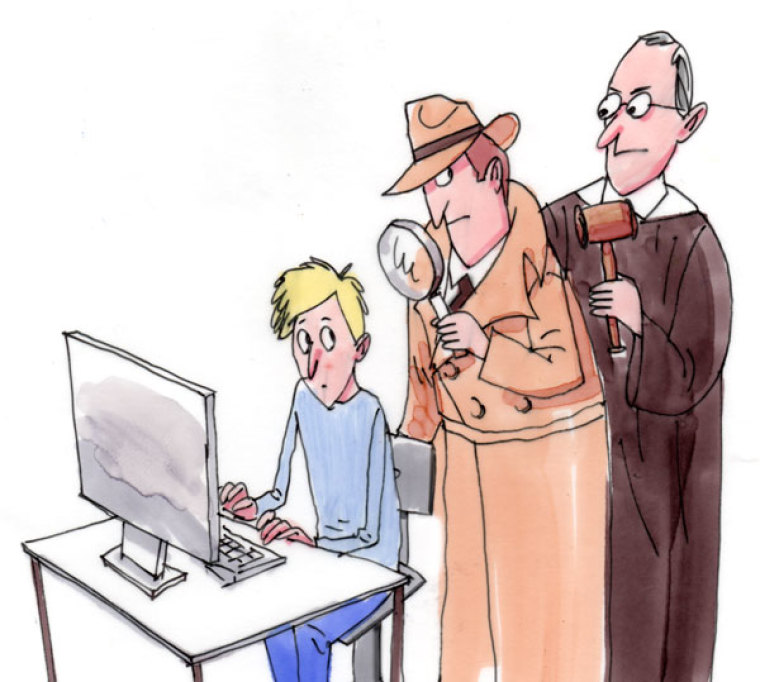 Arguing that congressional hearings and new safeguards recently announced by President Barack Obama might not be enough to ensure privacy rights, Sen. Rand Paul (R-Ky.) called for the Supreme Court to review the constitutionality of the National Security Agency's surveillance programs.
"One of the fundamental things that our Founders put in place was they wanted to separate police power from the judiciary power. So, they didn't want police to write warrants – and the NSA are a type of police. They wanted a judiciary, an independent, open judiciary, responsive to the people with open debate in public," Paul told John Roberts on "Fox News Sunday.
"I think the constitutionality of these programs need to be questioned and there needs to be a Supreme Court decision that looks at whether or not what they're doing is constitutional or not," added Paul, who is a key member of the Homeland Security Committee.
Read more at http://www.christianpost.com/news/rand-paul-wants-supreme-court-to-review-constitutionality-of-nsas-surveillance-programs-102590/#7ma3h9Y3u61YgmU6.99