'Ray Donovan' Season 3 News: Show to Return in 2015 With 12-Episode Order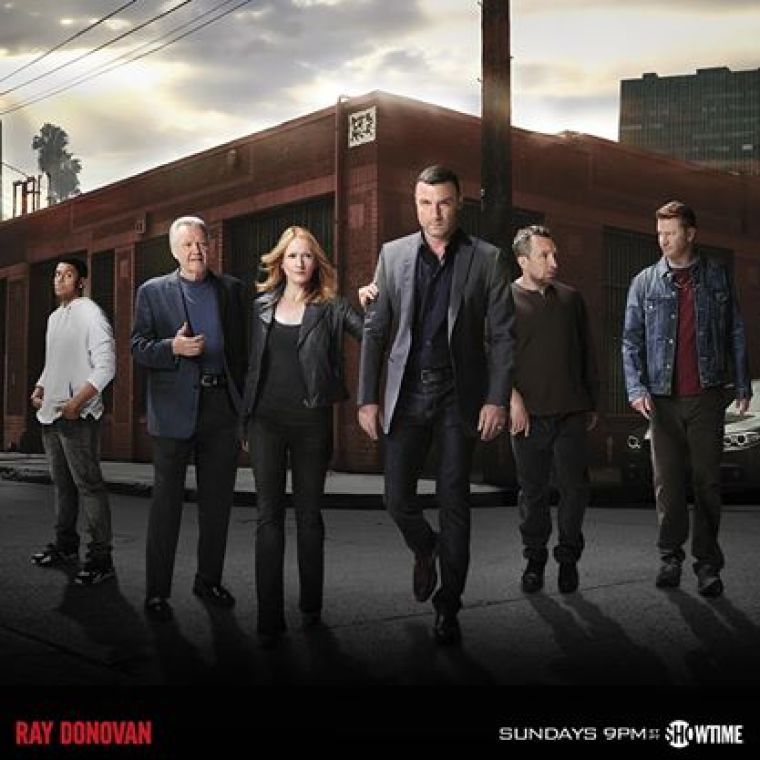 Showtime's summer series, "Ray Donovan," was able to hold its own in a race with fellow pay cable HBO's "The Leftovers." The show picked up in the ratings midway through its second season, and the finale garnered the show's largest audience to date.
According to Nielsen estimates, the Live Schreiber starrer "Ray Donovan" averaged about 2 million viewers for its regular-timeslot airing, which is a 40 percent gain over its first season finale.
With numbers like these, it's no surprise that Showtime recently renewed the show for its third season with an order of 12 episodes. Barely two weeks after its finale, Showtime already released the 20-second teaser for the third season which promises to be equally, if not more, intriguing than its first two seasons.
Though Schreiber, along with cast members Jon Voight, Hank Azaria, Eddie Marsan and Paula Malcomson will be back for the third season, series creator Ann Biderman won't be around to back the show for the upcoming season, but will be staying on as a consultant.
"Ann Biderman is a uniquely gifted writer and creator," said David Nevins of Showtime in a statement. "She has done great work on 'Ray Donovan' from the very first pitch through the first two amazing seasons. 'Ray Donovan' has become a signature asset for Showtime, and Ann will continue as a creative consultant on the show. We look forward to continuing our relationship with her."
Meanwhile, according to Bustle, the cast and crew of "Ray Donovan" will be back in Calabasas in early 2015 to shoot season 3, in anticipation for a summertime release. The show is projected to return by the end of June or beginning of July next year.