Richard Dawkins Said He Was Stressed by Controversy Over Tweet Before Stroke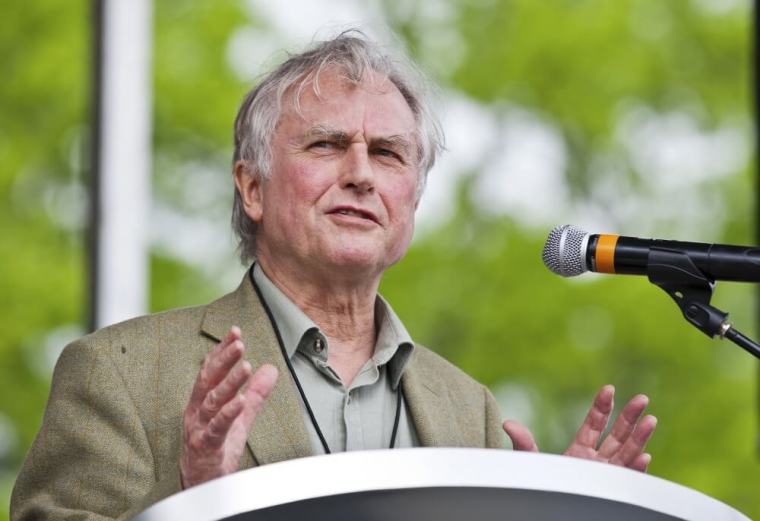 After spending four days in the hospital in treatment for a hemorrhagic stroke he suffered on Feb. 5, famed atheist Richard Dawkins said he had been under a lot of stress as a result of a controversy which erupted over one of his tweets last month.
"The doctors asked me whether I had been suffering from stress and I had to say 'yes I had.' They keep advising me not to get involved in controversy," said Dawkins in a personal recording posted on the website of the Richard Dawkins Foundation.
He said he told them not getting involved in controversy wasn't something he was "particularly talented at."
Last month, Dawkins shared a parody video that criticized feminism on Twitter. The retweeting of the video caused him to lose his invitation to speak at the Northeast Conference on Science & Skepticism because the organization found it "highly offensive video."
Dawkins said he shared the situation with his doctors and explained that he was "hurt" by the reaction from the NECSS.
"I told them that I had been having a certain amount of controversy and was distressed when on the 28th of January I was disinvited from a conference in America to which I was previously been asked. This upset me very much. I'm used to getting hate from religious nuts and Creationists but when I get hate from what I think of as my own people, the left, liberals, feminists and so one (sic) that does actually hurt me," he said.
He went on to explain, however, that the day he suffered the stroke, he had been re-invited to speak at the conference.
"I might have been expected to get a stroke after that if ever, but paradoxically the stroke came after I got a bit of good news. On the morning of February the 5th, I had a very gracious letter from the conference organizers and committee, graciously apologizing for disinviting me and re-inviting me and I was overjoyed at that," said Dawkins.
"And you might think that's the last time I got a stroke but it was the evening of that same day I got the stroke and it's not too bad. I am very grateful to everybody who's been sending me good wishes from all around the world. I've had to cancel five or six speaking engagements already. There may be more," he added.
In the recording which was made on Saturday, Dawkins explained what happened and highlighted that he had been having "chronic blood pressure problems for a while."
"What happened was on Friday the 5th of February, I was at home alone and I suddenly became aware that my left arm was not behaving properly. I couldn't coordinate it properly. And then I tried to stand up," he said.
"I must have fallen because I was bruised on my elbow and I was immediately sure that I must have been having a stroke. I managed to telephone (inaudible) who was in London. She telephoned a friend and neighbor who has a key to the house, and she also telephoned the ambulance," he said.
Listen to his full message below: