'Rick and Morty' Season 3: Will Evil Morty Make a Comeback?
'Rick and Morty' Season 3: Will Evil Morty Make a Comeback?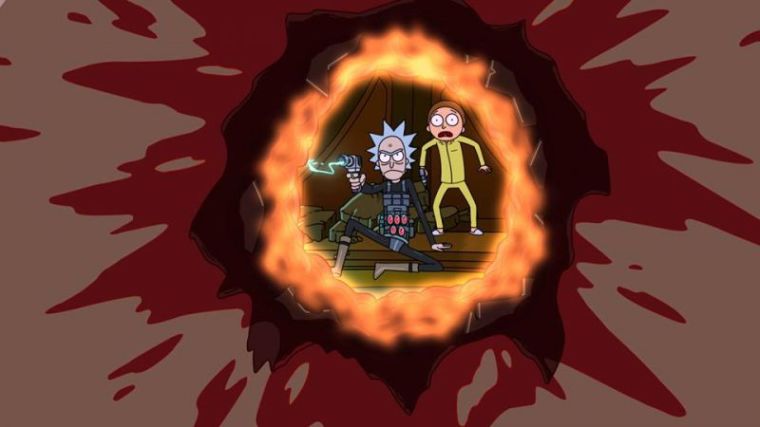 "Rick and Morty" season 3 could feature the return of some of the animated series' fan-favorite characters from the first two seasons, according to one of the show's writers.
The creators surprised fans with the show's highly anticipated season 3 premiere when it aired on April Fool's Day this year. However, until now, there is still no word when the rest of the episodes of the third season will be released.
During a recent chat for the Y Combinator podcast, "Rick and Morty" writer Ryan Ridley suggested that the long wait for the arrival of the rest of the episodes for the season will be worth it. Ridley revealed some details about the forthcoming episodes of the season, hinting at some of the characters from the first two seasons that will be coming back to the show.
"What I like about the show, and from a broad point of view, personally, is that people seem to be invested in the reality of the show," Ridley said. "People are wondering about certain characters, when are they coming back, what's happening with them," he added.
He continued, "The fact that people still care about characters that were introduced back in Season 1 and ideas — like the 'eye-patch/evil Morty' — in Season 3, I think we stay true to the idea that the world is real. There are consequences."
In the tenth episode of the show's first season, titled "Close Tick-Counters of the Rick Kind," Evil Morty — also known as Eye-Patch Morty — and a mind-controlled Evil Rick was introduced. The remote controlled Evil Rick met his demise and the Eye-Patch Morty ends up rescued by the council, as it was revealed that it was Morty who was controlling Rick. This Morty vanished into the crowd of identical Mortys.
Since the appearance of Evil Morty in this episode, fans have been clamoring for him to make a return in the episodes to come. And it looks like that just might finally come true in the animated show's third season.
The second episode of "Rick and Morty" season 3 has no official air date yet.