Robert Henry Executed: Killer 'Accepts Jesus Christ as Lord and Savior' Before Dying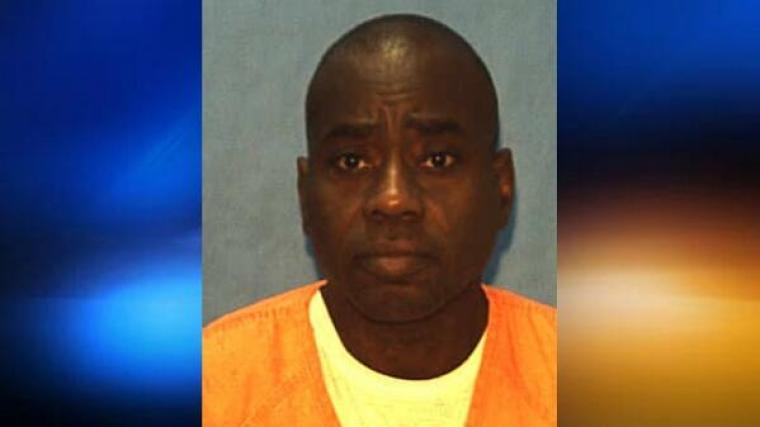 Robert Henry was executed by the state of Florida last night for the murders of his co-workers in November 1987. Before dying, he bashed the death penalty and apologized, saying that he accepted Jesus Christ as his Lord and Savior.
"Hopefully, in the not-so-distant future, this society shall truly evolve in its law and practice, in that if we are not a society who are comfortable with castrating and raping a rapist, and we do not chop off the hands of thieves, well then, why would we continue to be murderers to those who have murdered?" Henry asked in his final statement.
Henry was found guilty of beating and burning Janet Cox Thermidor and Phyllis Harris in 1987. He wanted to rob the Cloth World fabric store where he worked with the women, even though he didn't need the money, he told detectives. Later, Henry claimed he was addicted to crack and was under a "cocaine-induced psychosis."
The crime stunned investigators and first responders, one of whom told The Sun Sentinel that he had to seek counseling in order to cope with what he saw that night. One of the women had been burned to death, but another was somehow still alive when firefighters arrived. She died just 12 hours later but was able to identify Henry as her murderer.
Henry apologized to the victims' families during his final statement and said that he was "sincerely" sorry. "I accept Jesus Christ as my Lord and Savior and I willingly forfeit this life for a better life that He offers us all. I do not begrudge you your closure," he added.
"Die," responded Themidor's brother, Sal Cox.
Henry blinked rapidly and appeared to be talking to himself or praying as the injections began. His breathing slowed, and he was pronounced dead at 6:16 p.m.
"You talk about atrocious, heinous, cruel, vile or wicked," prosecutor Michael Satz said during the trial in 1988. "This is a case that nightmares are made of."