Rubio Forms 'Dignity of Life' Board Featuring Al Mohler, Ravi Zacharias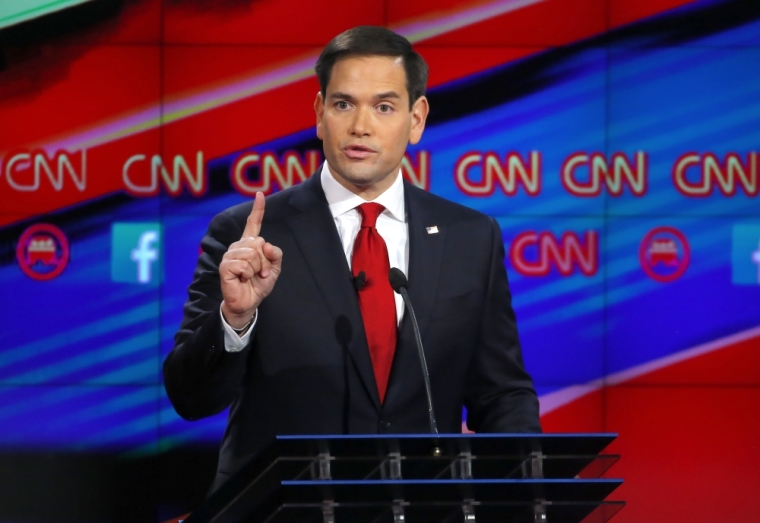 Republican presidential hopeful Senator Marco Rubio announced the formation of an advisory board centered on life issues.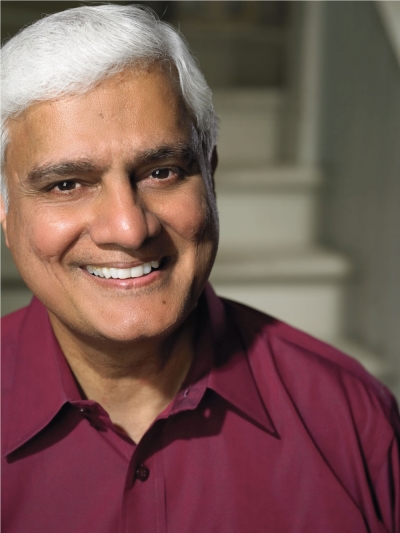 Called the Dignity of Life Advisory Board, members will include Southern Baptist Theological Seminary President Albert Mohler, Assemblies of God General Superintendent Dr. George O. Wood, Baylor University Professor Francis Beckwith, and Christian apologist and author Ravi Zacharias.
Eric Teetsel, director of Faith Outreach for Marco Rubio for President, said in a statement that the "unjust termination of the unborn is the social justice issue of our time."
"They cannot defend themselves, it is up to us. Abortion is symptomatic of a culture that devalues all human life," stated Teetsel.
"Marco respects the dignity of human life, including the lives of women facing the crisis of unplanned pregnancy, the jobless, mentally ill, disabled, elderly, and all others on the margins of society."
A Florida native, Rubio is a Catholic with a personal spiritual history that includes Mormonism and Evangelical Protestantism. Rubio declared his bid for the presidency last April.
Since entering the race Rubio has worked to appeal to social conservatives, an important component of the Republican primary base.
For example, Rubio supports the First Amendment Defense Act, which prohibits the federal government from discriminating against critics of gay marriage.
In addition to being a cosponsor of the FADA bill last year, Rubio has pledged to sign the it into law if elected president within the first one hundred days of his administration.
This is not the first advisory board that Rubio has formed as part of his campaign. Rubio has previously announced an advisory board on religious liberty issues.
That board includes Rick Warren, pastor at Saddleback Church; Thomas S. Kidd, professor of history at Baylor University; the Rev. Samuel Rodriguez, president of the National Hispanic Christian Leadership Conference; and Wayne Grudem, professor of theology and biblical studies at Phoenix Seminary.
In a statement sent to The Christian Post earlier this month, Grudem explained that he joined the religious liberty board because of how passionate he feels about the issue.
"I think the issue of protecting religious liberty is crucial in our nation at this time," explained Grudem to CP.
"Sen. Rubio understands and shares the concerns of Evangelical Christians on this matter, and I appreciate the opportunity to give some input to his campaign on this issue."