Russell Moore on Terence Crutcher Shooting: I'm Afraid Americans Are Becoming Numb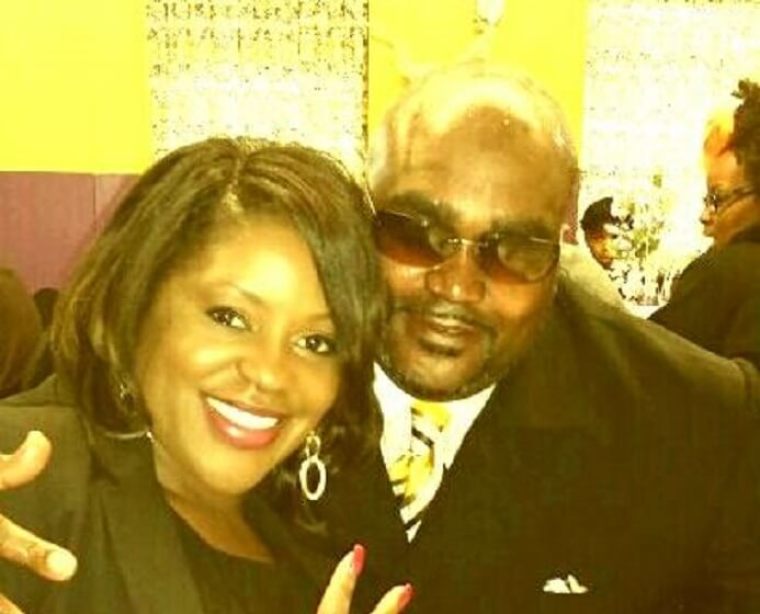 Russell Moore, president of the Ethics & Religious Liberty Commission of the Southern Baptist Convention, the largest Protestant denomination in the United States, has expressed sorrow and concern over the shooting death of Terence Crutcher.
Last Friday, Crutcher, a 40-year-old unarmed African-American man, was shot by a Tulsa, Oklahoma, police officer.
In a statement to The Christian Post, the SBC's lead ethicist said he was "heartbroken and grieved that we have yet another situation such as this to wake up to."
"I'm afraid that the American people are almost becoming numb to these situations and we have here another life lost," Moore said. "Another community left traumatized. And I think many people are asking how much longer can this situation persist this way. And so, I think we've seen the country is watching the video right now it's, what can one say, except that it ought to leave us heartsick."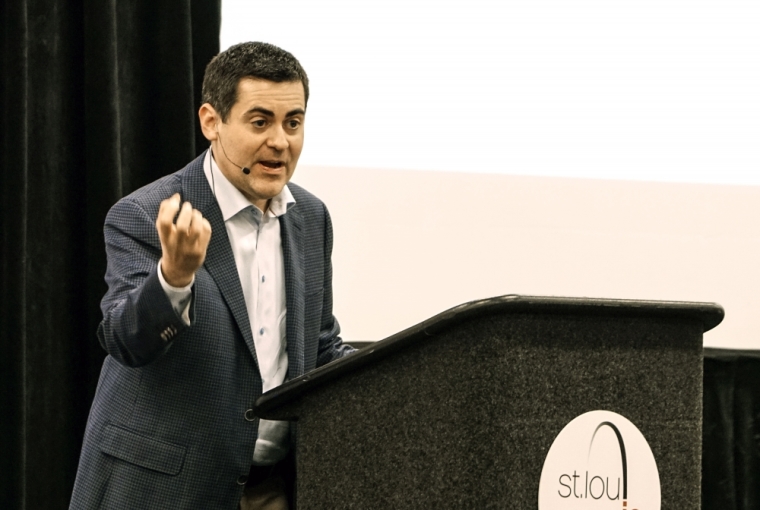 On Friday evening, Crutcher was shot dead by a police officer in Tulsa, with the graphic video footage of the fatal incident going viral on social media.
"Video recorded by a police helicopter and a patrol car's dashboard camera shows Mr. Crutcher raising his hands, walking toward a car and leaning against it," The New York Times reported on Monday.
"He was then Tasered by one officer, Tyler Turnbough, and fatally shot by Officer Shelby, the department said, though the view from both cameras is obstructed in the moments before those actions."
Many, including the lawyer for the family of Crutcher, believe that the incident is part of a broader trend of racially-charged police violence.
"This is an issue that is not unique to Tulsa, Oklahoma," said Benjamin L. Crump, one of the attorneys for the family, as reported by the Times.
"This is an issue that seems to be an epidemic happening all around America. What are we as an American society going to do about it?"
Moore's comments on the fatal shooting come as federal, state, and local authorities are launching their own investigations.
Scott Wood, a lawyer for the police officer who shot Crutcher, said in a statement that at the time it was not readily apparent that Crutcher was unarmed.
"He has his hands up and is facing the car and looks at Shelby, and his left hand goes through the car window, and that's when she fired her shot," said Wood, according to Reuters.